MHSS upgrades digital teaching and learning capacities, holds Digital Day
Wednesday, August 28, 2019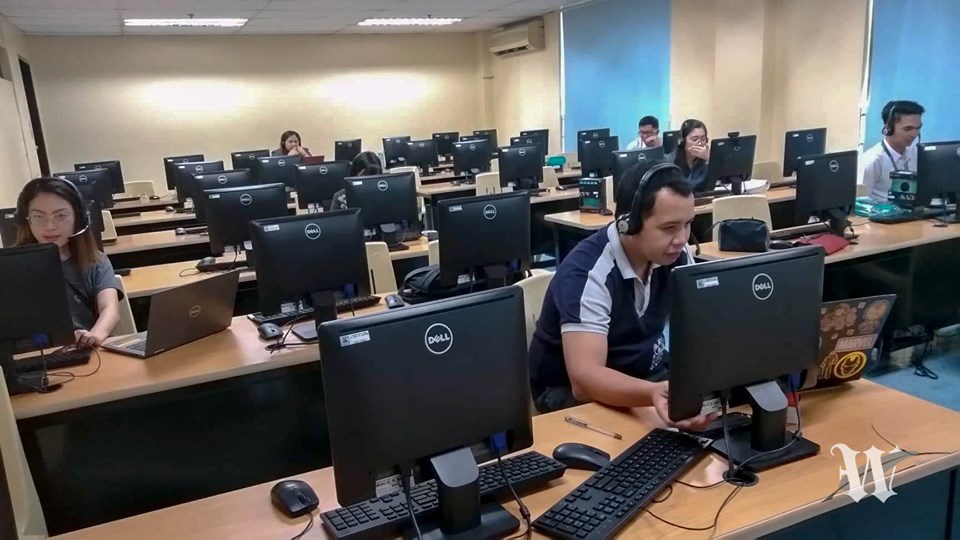 Malayan High School of Science (MHSS) elevates its delivery of topnotch science, technology, and mathematics-oriented education through the utilization of its online and digital resources.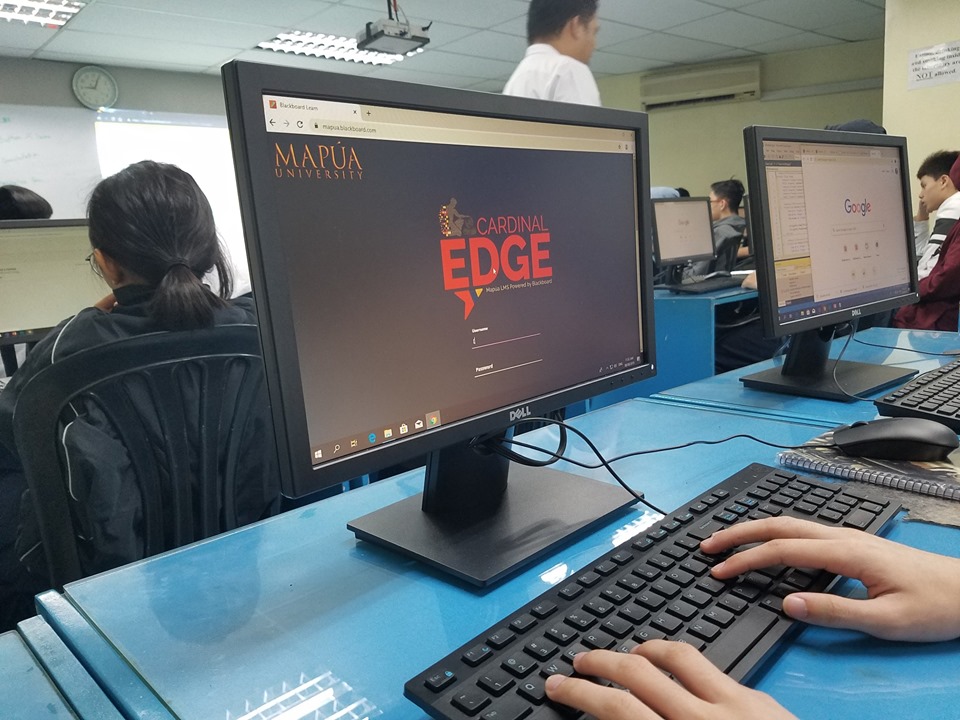 Last August 15, MHSS conducted its first Digital Day for School Year 2019-2020. All classes in all Grade levels slated for the day were conducted online. The classes were facilitated through Cardinal EDGE, MHSS's and its mother school Mapúa University's learning management system.
In preparation, MHSS conducted an orientation on the use of the said learning management system for students last August 8.
The recent Digital Day follows up MHSS's efforts in its delivery of teaching and learning models such as blended learning and flipped learning, which enhance and complement the level of interaction and content between students and teachers.