Online classes slated for Malayans
Monday, February 27, 2017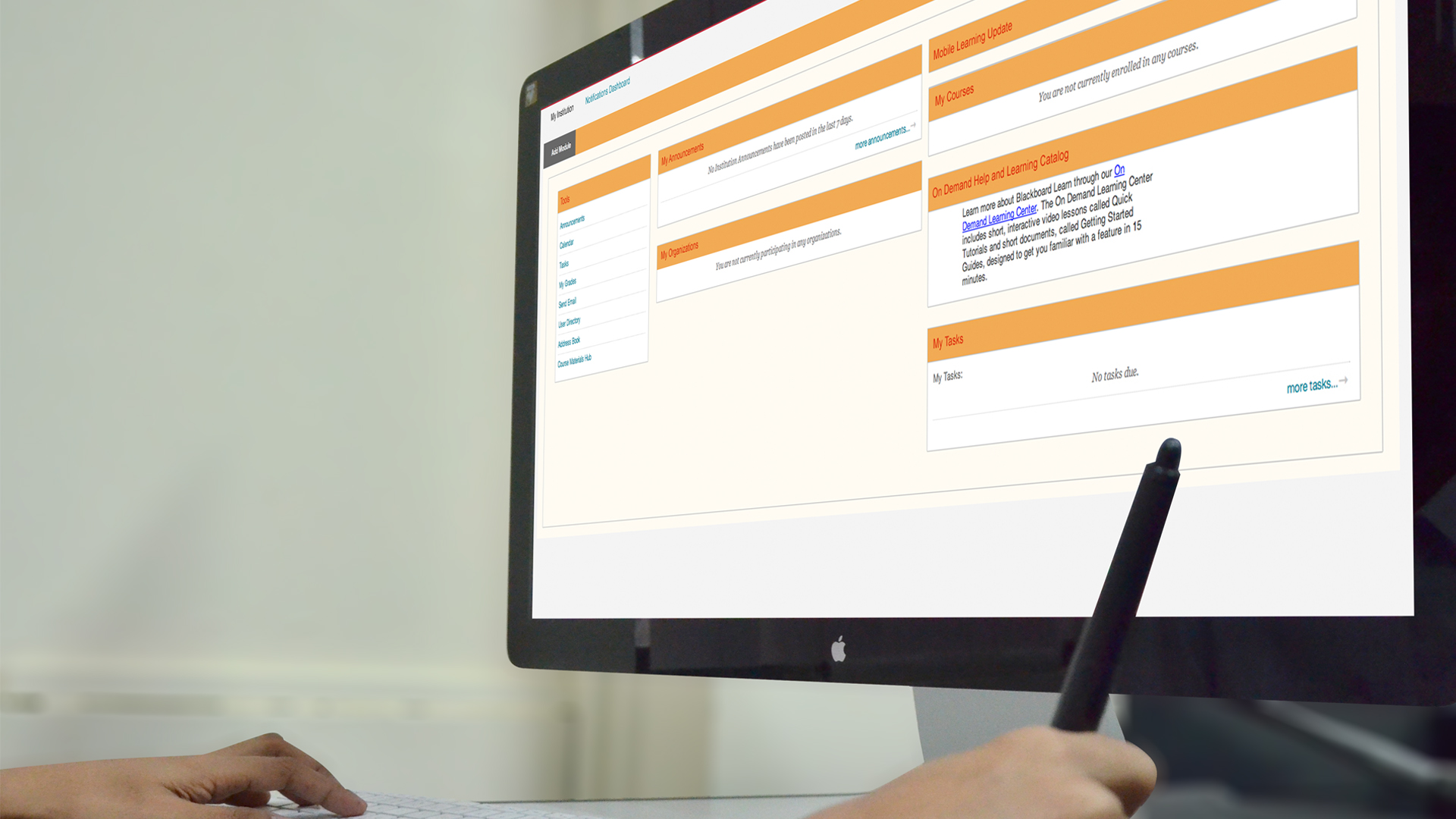 As the school's response to the generation of e-technology, Malayan High School of Science (MHSS) began the implementation of a new online collaborative solution, the Blackboard Collaborate.
Blackboard Collaborate is a real-time video conferencing tool that lets users add files, share applications, and interact through a virtual whiteboard. Through Collaborate, students and teachers of MHSS will be able to conduct simultaneous online classes to make up for class suspensions brought about by calamities, emergencies, and other unforeseen circumstances.
The implementation of Blackboard Collaborate is also a step towards MHSS' delivery of new teaching and learning models such as blended learning and flipped classrooms to its students. These will enhance the level of interaction and content between students and teachers.
MHSS Principal Jocelyn L. Antiporda said that conducting online classes will complement the face-to-face interaction of students and teachers in the classroom.
"It's not all classroom, it will not be all online. If you combine the two together, it will be a more effective teaching-learning process," Antiporda said.
Blended learning is the combination of the face-to-face delivery of content with other techniques using technology like an online management system. Flipped learning is where students access lecture material ahead of lessons and use the live time to solve problems, discuss, and ask questions.
According Patrick Jhiel S. Ilog, MHSS faculty member and Blackboard Learn Coordinator, it is easier for learners to access information through e-learning.
"It is an advantage for Malayan students to have this technology," Ilog said. "The process of achieving, acquiring, analyzing, and understanding the lesson will be most favorable for this medium."
"MHSS aims to deliver, impart, and manage instructional content that identifies and assesses individual and organizational communication learning for training." said Ilog.
In 2015, MHSS followed suit in Mapúa Institute of Technology's implementation of a new learning management system, the Blackboard Learn. The new LMS gives the capability for asynchronous online collaboration and course delivery, advanced roles and rights management, including the creation of customized communities of users, library integration, and a centralized content repository with granular control over content objects.
"With these implementations, MHSS is already at par with other schools. If the school is technologically advanced, then that is an advantage in itself," concluded Antiporda.