MHSS to conduct accredited Math training sessions for students
Friday, August 10, 2012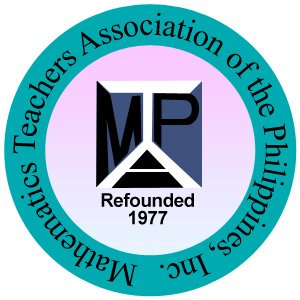 Malayan High School of Science (MHSS) will once again open its doors to all the students in Manila as it begins to conduct this year's Mathematics Teachers Association of the Philippines (MTAP) Training Sessions for Grade 6 and high school students on August 11, Saturday. To be held at the MHSS Campus, the MTAP Training Sessions will go on for six consecutive Saturdays until September 15 from 8 A.M. to 12 noon.

Attesting to its high-quality education, with its curriculum giving special focus on the subject areas of science and technology and mathematics, MHSS has been an MTAP–Department of Education-NCR accredited review center since 2011. It is currently one of only ten listed schools authorized to offer the MTAP Training Sessions to students of other elementary and high schools in the region.

MTAP was organized to serve as an appropriate venue where mathematics teachers can gather and interact and share with one another their expertise in the pursuit of excellence in mathematics education in the country. For MHSS principal Dr. Efren B. Mateo, the training sessions of MTAP create many academic opportunities for the school.

"The MTAP training sessions are very important because it reinforces the math lessons that are taken in school. It provides enrichment lessons that challenge the students to apply the knowledge and skills they have acquired. On the part of the teachers, the exercises can help them enhance their day-to-day lessons," concluded Dr. Mateo.