Malayan Science freshmen elect SSG representative
Tuesday, November 24, 2020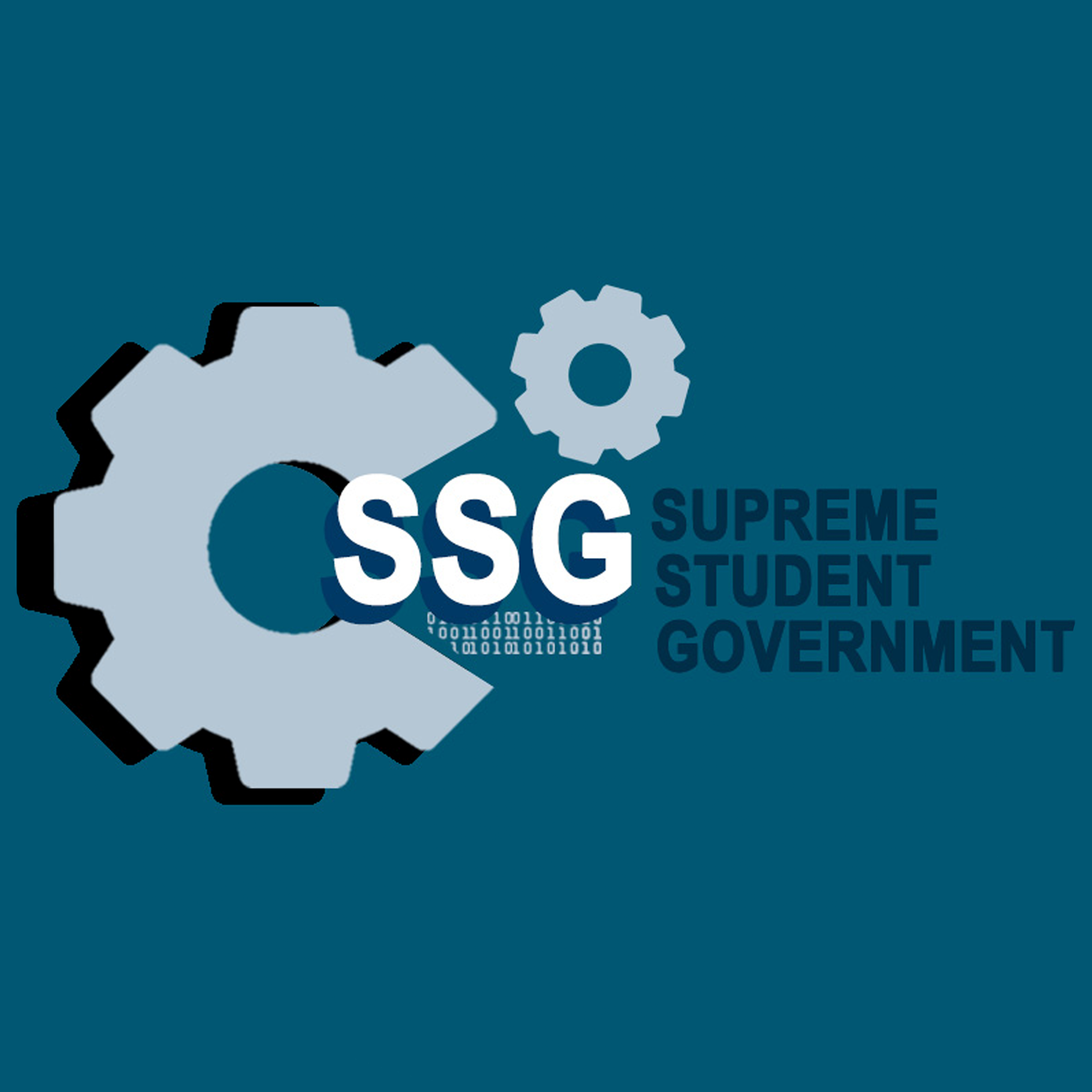 Using Malayan High School of Science's digital platform and tools, Grade 7 students participated in election-related activities and elected their Supreme Student Government (SSG) representative.
Three candidates underwent initial interviews and presented their proposed projects during the Miting de Avance last October 14, both conducted through Microsoft Teams. Meanwhile, students casted their votes through Microsoft Forms last October 15.
Sire Benedict V. Garcia of 7-Darwin was elected as the new Grade 7 representative. Garcia completes the set of SSG officers for SY 2020-2021.
"Student elections are intended to give the students a choice of their representatives. This is also a practice of democracy and provides students a preview on how to vote in future elections," SSG adviser Maeve P. Fernandez shared.
As the elected Grade 7 representative, Garcia shall forward project ideas and proposals and assist in disseminating necessary information about SSG events and projects to his fellow Grade 7 students.
Here is the list of SSG officers for SY 2020-2021:

President: CB-Lixer A. Regaton
Vice President for Internal Affairs: Charmagne Lizzette F. Inao
Vice President for External Affairs: Mikaella Bianca B. Gale
Secretary: Mishael Lucine R. Pagcatipunan
Treasurer: Colonel Sherlon Vance V. Gonzales III
Assistant Treasurer: Alyssa Hart V. Herrera
Auditor: Jasmine SJ. De Guzman
Public Relations Officer: Kimi Bobbi Blithe So and Zafira Arhianna V. Lonzanida
Grade 10 Batch Representative: Linette Belle LT. Ang
Grade 9 Batch Representative: Mary Louise Bernadette DJ. Urtola
Grade 8 Batch Representative: Iñigo Miguel A. Marcelo
Grade 7 Batch Representative: Sire Benedict V. Garcia