Malayan Science opens digital robotics classroom; upgrades to scaffolded curriculum for robotics program
Friday, September 18, 2020
Supporting its students in their online learning, Malayan High School of Science has improved its online learning content and capabilities with the opening of its digital robotics classroom.
With its robotics program remaining to be one of its specialized offerings for junior high school students, Malayan Science's robotics classes can now be taken online by its students in Grades 7 to 10.
Initiated with long-time program partner First Eduspec, Inc. (FEI), Malayan Science's digital robotics classroom allows for the conduct of robotics classes through virtual simulation.
The online courses for STEM with Robotics under the Technology Skills subjects are available on OPACAD, FEI's learning management system. Students access the courses using their individual accounts. Discussions are conducted through communication and collaboration platform Microsoft Teams.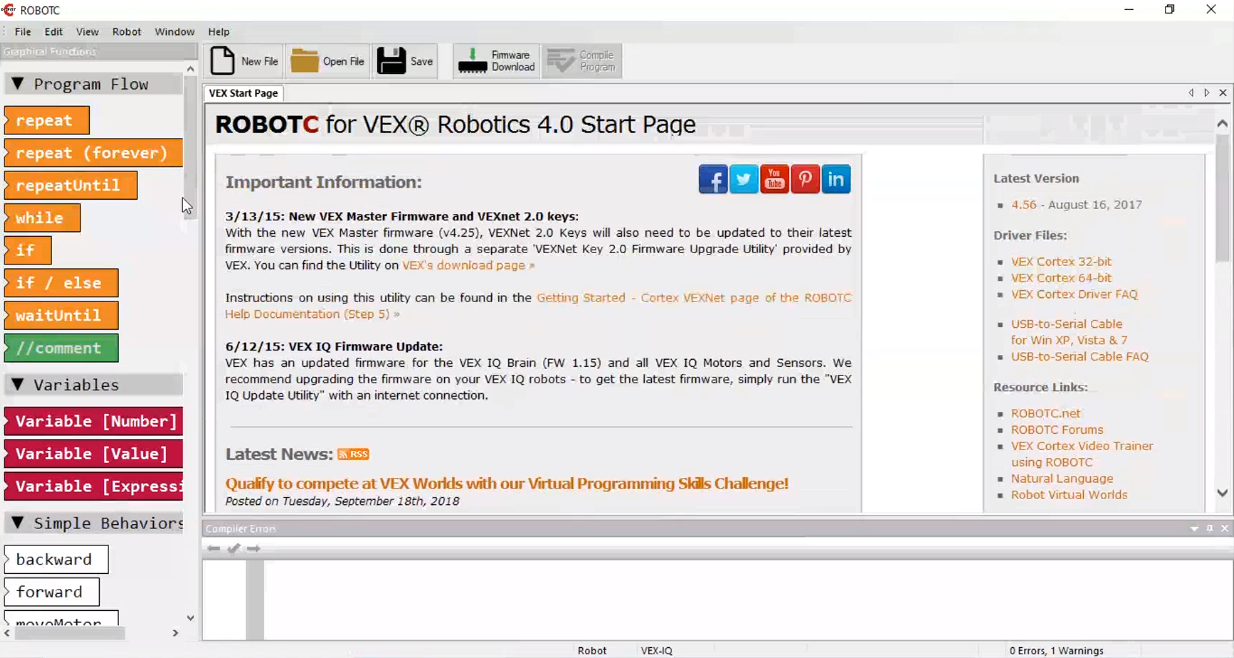 Malayan Science and FEI have also upgraded the robotics program with a scaffolded curriculum designed by Carnegie Mellon University and Robomatter. The scaffolded curriculum uses the STEM approach, effectively motivating and engaging students in solving real-world problems using mission-based activities.
Malayan Science's robotics classes are now also using the new VEX IQ platform. Together with the NXT Lego platform that it already uses, which includes programmable brick, motors, sensors, and a range of LEGO Technic parts, students will utilize VEX IQ platform, which is a programmable, snap-together, robotics system designed with dexterity of young hands in mind.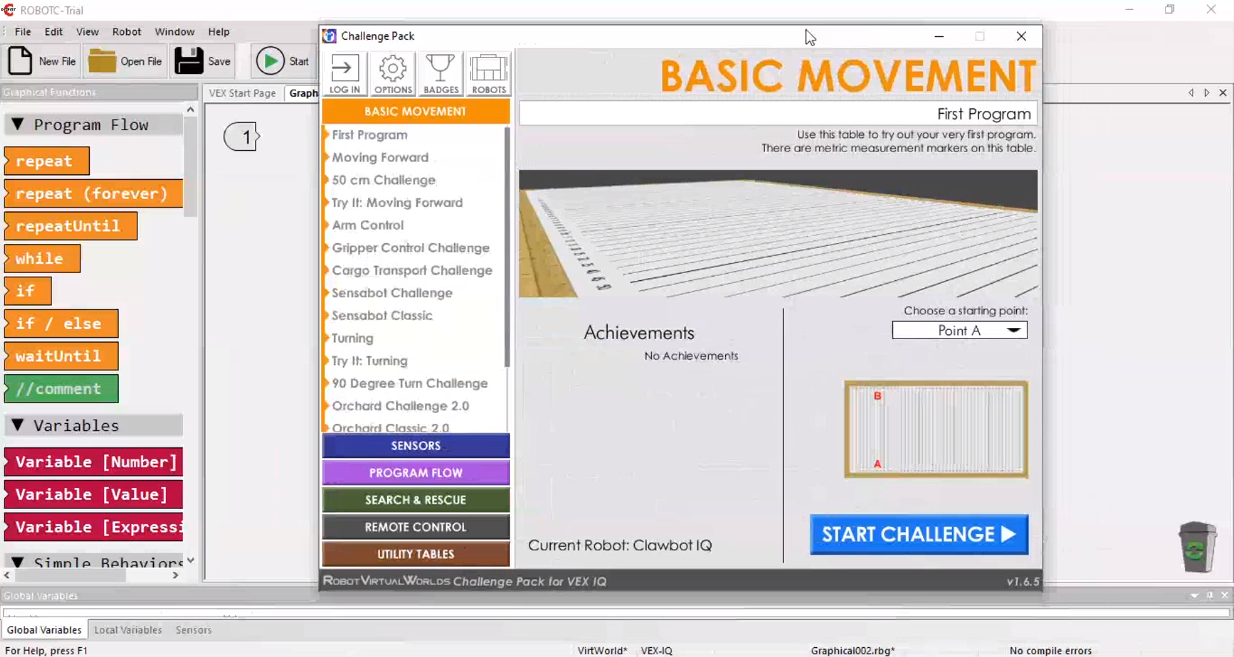 With the digital robotics classroom, students are encouraged to collaborate with one another and enhance their software and coding skills.
The continued partnership between Malayan Science and FEI serves as a strong reinforcement of the school's promise of continuing the excellent delivery of quality education for its students.
"Malayan Science continuously improves its quality of education. Upgrading our curriculum and learning resources are ways of anticipating and adapting to the new normal, which is necessary for the continuous fostering of education for young minds," Principal Emmillie Joy B. Mejia said.
Moreover, the exposure of the learners to the use of virtual interface in designing and programming virtual robots is beneficial, as it prepares them for activities that require enhanced technological skills.
"Robotics has become more relevant since many industries are now venturing towards automation. Moreover, online learning and online jobs are in demand today where the required competencies and skills are being developed by the robotics program in the basic education," said FEI Operations Manager Willie Valencia.
In school year 2019-2020, 226 students enrolled in Malayan Science's STEM and Robotics Program, with some of the learners having won awards both locally and internationally. A group of Malayan Science students won first place during the 7th Philippine Robothon in 2019. Earlier, a Grade 9 student won the bronze medal in the World Educational Robot (WER) Contest 2018 World Championship.