Malayan Science to train future technology leaders with new Coding subjects
Wednesday, March 4, 2020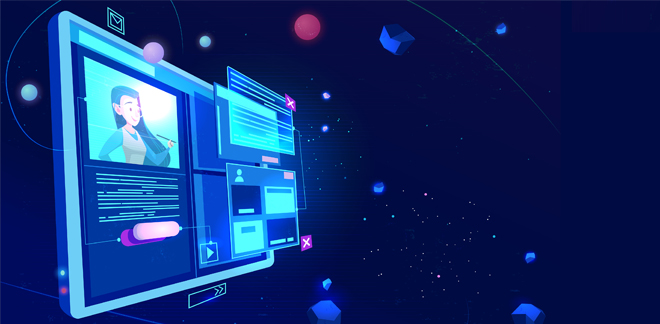 Preparing students for future practice in information technology, Malayan High School of Science (MHSS) will be offering Coding subjects as electives starting School Year 2020-2021.
Coding is the process of writing and testing computer applications using a programming language. Through the Coding subjects, which will be offered to students from Grades 7 to 10, Malayan Science will further equip its students with 21st century skills such as digital literacy, critical thinking, and problem solving.
"There are a lot of advantages in learning Coding, and once the learner has mastered the skills, he or she can integrate it into any subject area," said MHSS Principal Emmillie Joy B. Mejia.
With the knowledge and skills in Coding, a student may venture into various careers in the field of information technology like software application development, web development, and computer programming, and create products like application software, mobile applications, social network services, e-commerce platforms, and online games, among others.
Malayan Science's new subject offerings are the latest addition to its advanced Science, Technology, and Mathematics (STEM)-oriented curricula, which include courses in Robotics and Technology, Internet of Things, and Microsoft Office Productivity Tools.