Malayan High School of Science to hold 1st Sci-Tech Summer Camp
Monday, April 22, 2019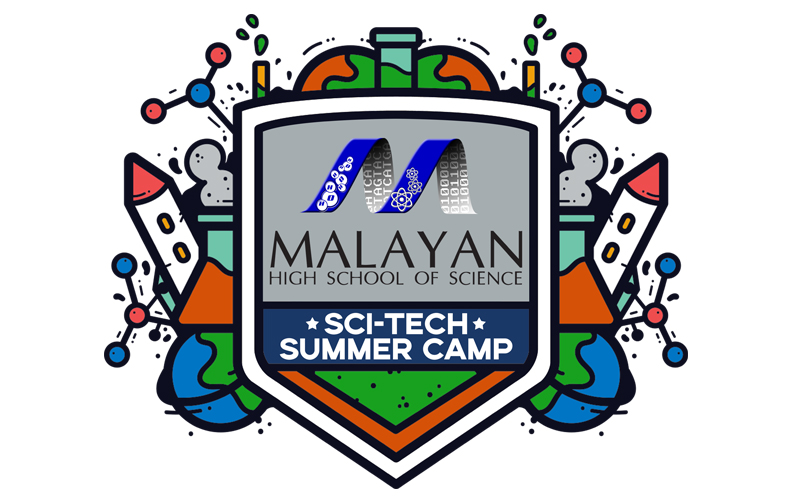 Malayan High School of Science will open its doors to junior high school students for its first-ever Sci-Tech Summer Camp on May 6-10.
MHSS will launch a series of seminar-workshops aiming to enhance the skills and talents of students in the areas of robotics, technology, multimedia, and animation.
In partnership with innovative information and communication technology provider First Eduspec Inc., MHSS will hold the entire week a robotics boot camp for incoming Grade 7 students from 8 a.m. to 12 noon and a robotics enhancement camp for incoming Grades 8-10 students from 1 p.m. to 5 p.m.
MHSS will also offer an animation seminar to incoming Grade 7 students during the camp from 1 p.m. to 5 p.m., and a multimedia seminar for Grades 8-10 students from 8 a.m. to 12 noon.
To register, applicants may call 562-8516.