Marking its 13th year Malayan Science commits to education innovation in advancing teaching-learning
Wednesday, January 23, 2019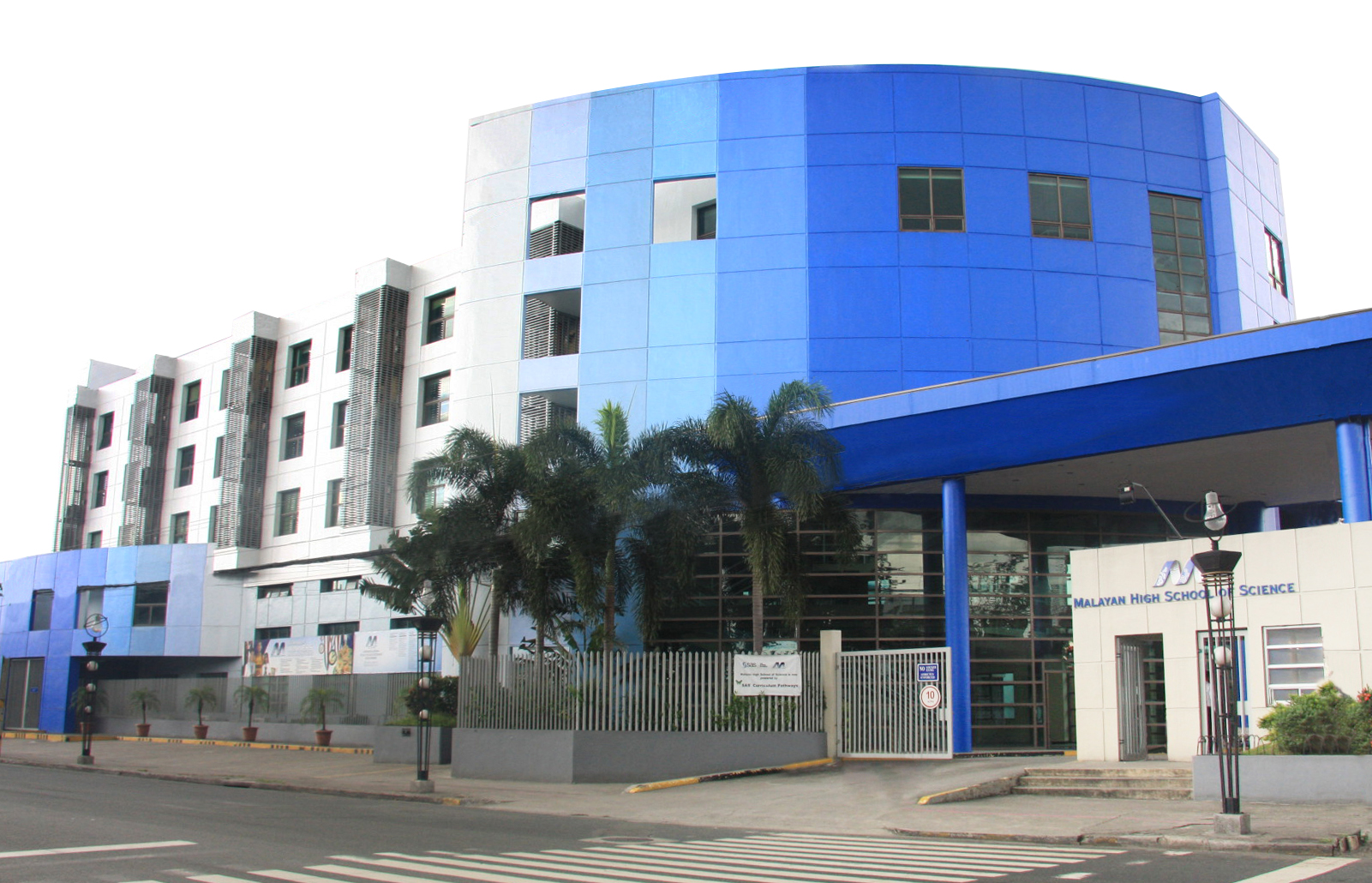 Since its establishment in 2006, Malayan High School of Science (MHSS) has been in the forefront of delivering high-quality secondary education, with a special focus on science, technology, and mathematics. As it marks its 13th founding anniversary, MHSS vows to maintain its sterling standards, continuing to provide topnotch education, innovate to advance teaching and learning processes, and achieve new feats in secondary education.
MHSS recently celebrated its 13th Foundation Week, themed "MHSS at 13: Training Minds and Developing Character through DECIR," DECIR being the mnemonic for the core values of Discipline, Excellence, Commitment, Integrity and Responsibility. The festivities, held from January 13 to 18, symbolized the continuing thrusts of the school.
"Whatever challenges we may face in this digital age, MHSS will continuously train the minds and refine the characters of our students, aligned with our core values," said Principal Emmillie Joy B. Mejia.
Student accolades
Exemplifying the school's tradition of excellence, Malayans continued their meritorious performance in local and international competitions in the past year.
Grade 10 students Kyara Christelle Riguerra and John Paul Romero brought home the bronze medal and merit prize, respectively, in the World Mathematics Invitational Finals held last July 2018 in Seoul, South Korea.
John Carlo Mercado, on the other hand, earned the Merit of Excellence when he competed last August 2018 at the Asia International Mathematical Olympiad in Bangkok, Thailand.
Besides the mentioned successes of Malayans in mathematics competitions, they also showed their prowess in science, robotics, and technology. Last September 2018, Matthew Owen Javier, Mary Alaena Katelyn Magnaye, and Isabelle Rose Manalo displayed their skills and won the voter's choice award in the InCEthnik Bridge Building Competition held at the University of the Philippines Diliman. Meanwhile, two groups of Malayan Science students received the distinction award at the 6th Philippine Robothon held last October 27 at the Trinity University of Asia.
"We take pride in our students' achievements. These achievements are products of the joint effort of the students, parents, and the school," Mejia said.
These awards serve as testaments to the school's commitment in further providing students with more avenues to showcase their academic prowess.
"We continue to develop the knowledge and skills of our students, through focusing on different skills that contribute to their successes," Mejia furthered.
Quality standards
Starting academic year 2018-2019, Malayan High School of Science has started providing student tuition subsidy through the Education Service Contracting (ESC) program, administered by the Private Education Assistance Committee, which was achieved through attaining quality standards.
"We received a certification status for satisfactorily meeting the standards and completing the requirements for the certificate program of the Philippine Education Assistance Committee," Mejia explained.
As one of the leading science high schools in the country, Malayan Science continues to innovate and improve. From being one of the first schools to offer robotics, multimedia, and technology courses, now, MHSS amplifies it excellent science and technology-centric curriculum through the use of digital technologies.
The school takes pride in being the first Philippine high school to use MATLAB (matrix laboratory) as a learning tool for its students. Grade 9 and 10 students use the numerical computing software in their Statistics subjects.
Furthermore, MHSS has achieved full implementation of Blackboard Learn, a learning management system, utilizing it for assignments, online quizzes, course contents, and announcements, among others. Along with Blackboard Collaborate, a video conferencing tool, it is also used in the conduct of performance tasks and other learning methodologies.
"There are many subjects that can maximize the functionalities of Blackboard Learn. That's why we always make a way to make our lessons applicable for the platform," said Mr. Phillip Baron, the school's Blackboard Coordinator.
The use of the software has also gained positive reception from students. "All the features of Blackboard Learn help. Its use is an efficient way of directing information and materials from our teachers to us and it reassures that all of my requirements and materials are passed to a central location," shares Grade 8 student Isaac Cornelius Sy.
These, among others, are steps taken by MHSS in pursuing its vision of being a global center of excellence in secondary education especially in the areas of science and technology.
Malayan Science is also in the process of gaining accreditation from the Philippine Association of Colleges and Accreditation Commission on Accreditation (PACUCOA). Recently, PACUCOA conducted an orientation visit and has identified MHSS as being qualified for accreditation.
"To attain the goal of accreditation, we will ensure that our academic and non-academic activities are of high quality and are in line with our Vision and Mission," Mejia closed.