Malayan High School of Science upgrades robotics program with STEM
Friday, August 25, 2017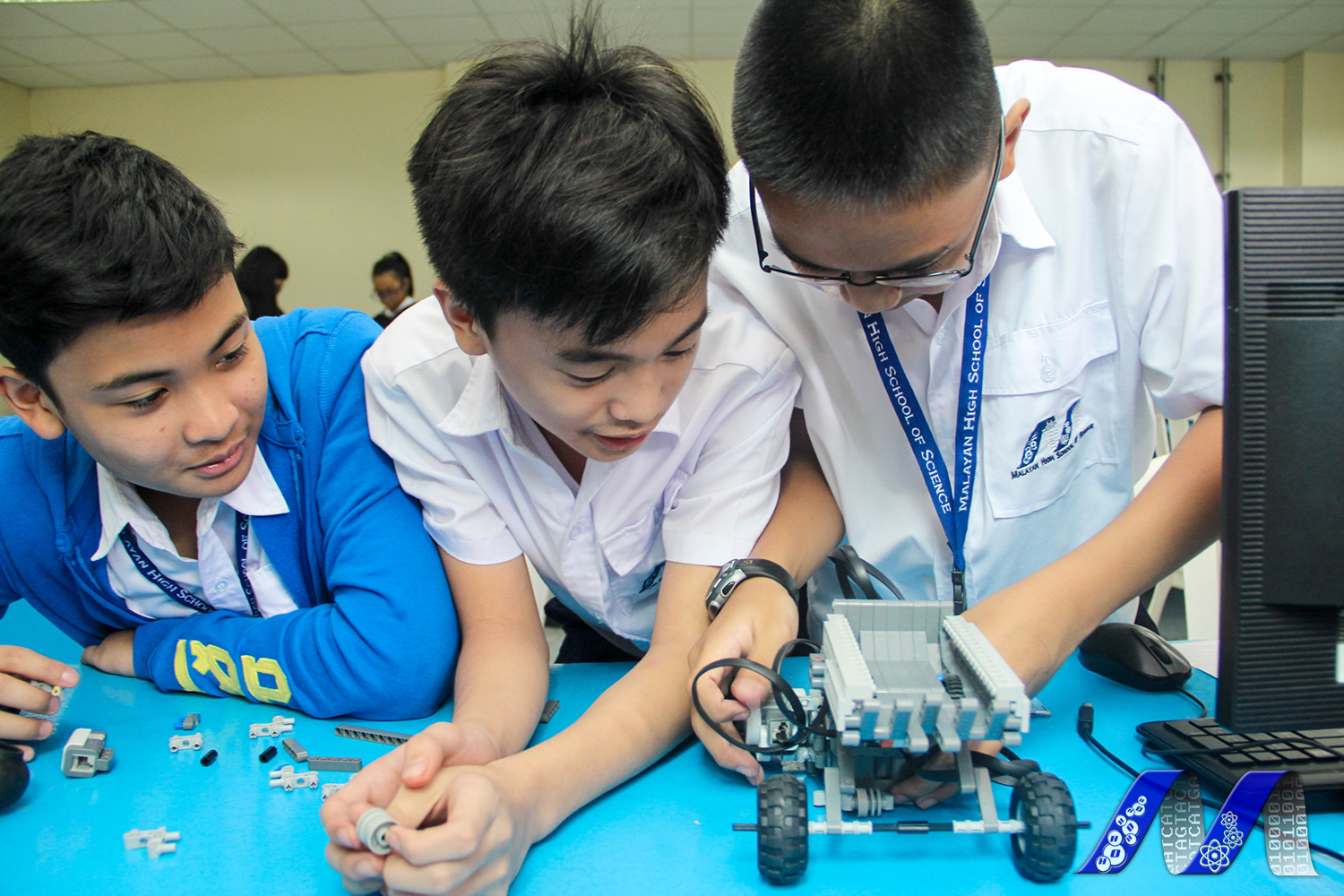 In keeping with the dynamic pace of Science, Technology, Engineering, and Math (STEM) education in Senior High School and to prepare its students for higher education, Malayan High School of Science (MHSS) has updated its robotics course offering.

"As a partner in molding the minds of MHSS students, First Eduspec, Inc. recognizes the need to continuously improve the MHSS robotics course offering," said Ms. Joan Tranquillo, robotics instructor of MHSS.

MHSS is reinforcing collaboration, communication, creativity, and critical thinking among the students. On top of this, the curriculum emphasizes computational thinking as an important skill to make students more competent and globally competitive in terms of providing solutions to real-life problems.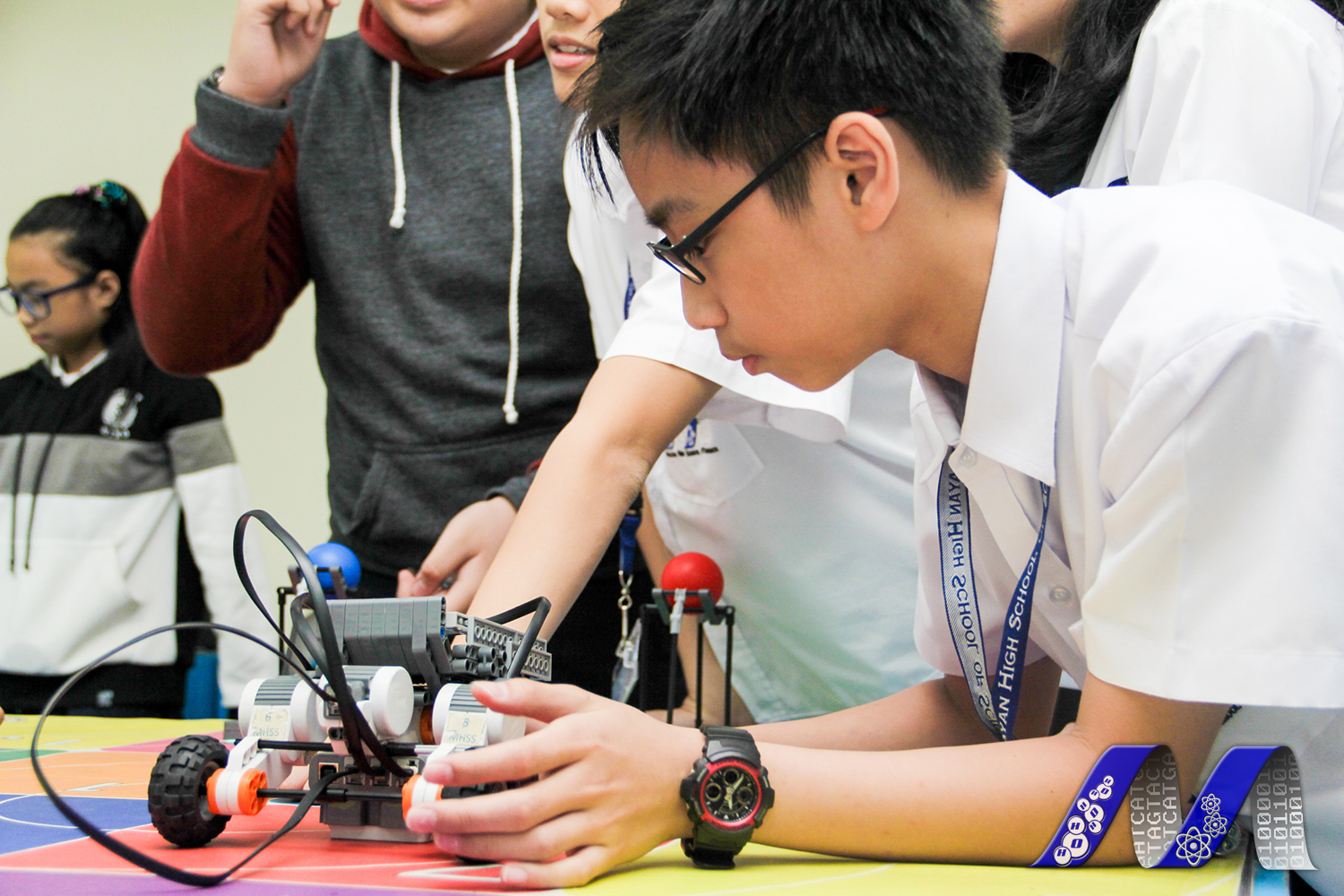 Tranquillo further stated that the updated program uses different hardware and programming software compared with the previous curriculum. More notably, it also focus more on STEM skills.

"This course offering utilizes up-to-date materials designed and simplified for easy construction, programming, and controlling of prototype robot models," she noted.

Dubbed the VEX IQ Curriculum, it is a scaffolded curriculum designed and empowered by Robomatter Incorporated, a tech and engineering curriculum solutions provider, in partnership with Carnegie Mellon University. It leans heavily on differentiated learning and group discussions in exploring the proper use of hardware and software. Projects encourage students to identify problems and then to tackle them head-on by creating a robot prototype that would address the problems. Students will also be asked to present the functional prototype robots and to demonstrate lessons they've learned in class through daily missions.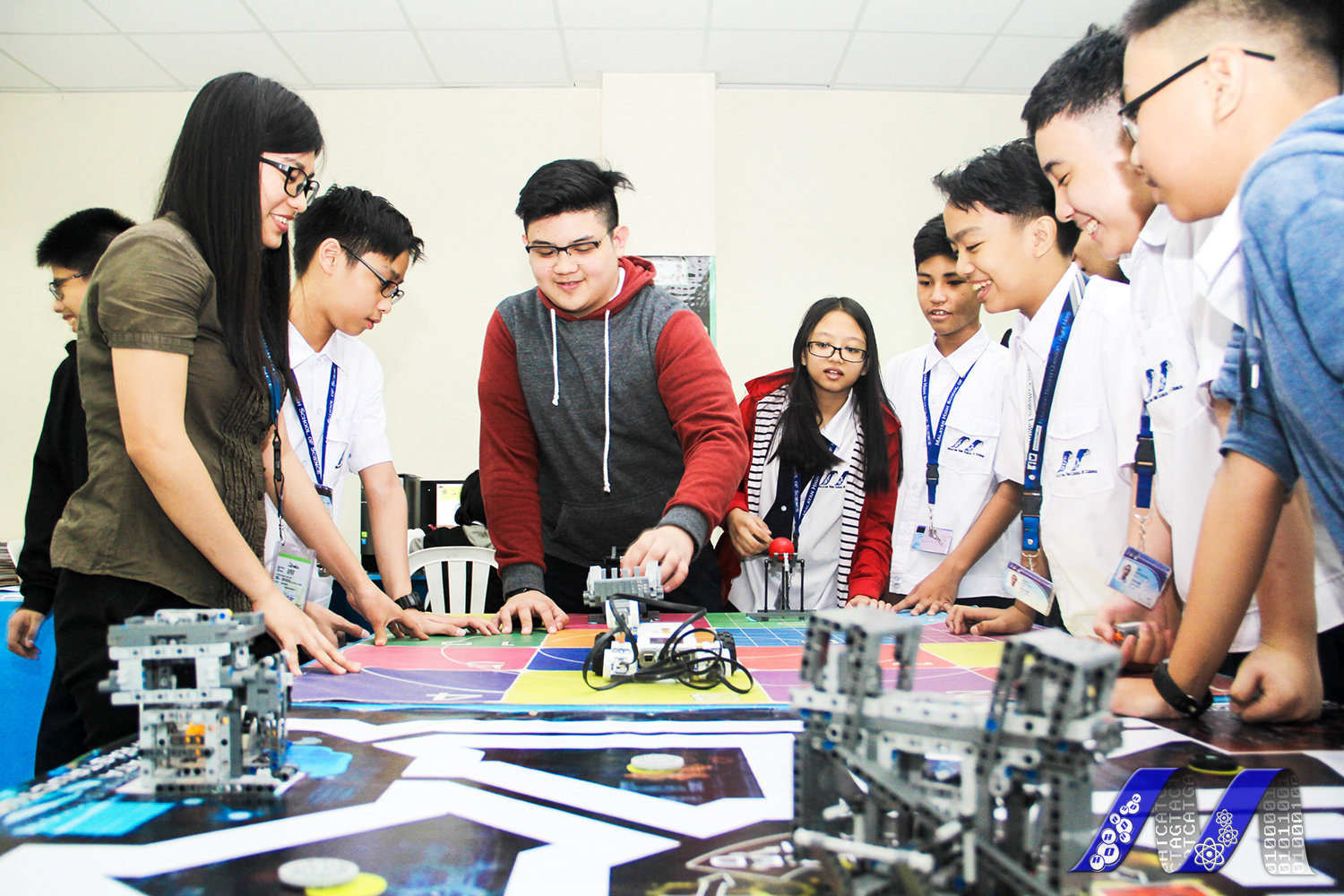 MHSS has invested heavily to ensure that students can make the most out of the new curriculum, dedicating a laboratory for student use. It is equipped with state-of-the-art computers, robotics kits, and programming software.

The VEX IQ Curriculum gives MHSS students an important edge in navigating and remaining competitive in an increasingly digital world. At the same time, students with a love for STEM benefit from tools and guidance to further their knowledge.

"We encourage the students to apply what they learn. They can even take it outside the classroom because they are given a chance to participate in national and international robotics competitions," said Tranquillo.

Incorporated in 2005, the Malayan High School of Science is a wholly owned subsidiary of Mapua University, the country's leading technological educational institution. To learn more about the MHSS' new curriculum and its other STEM-intensive programs, visit www.malayanscience.edu.ph.