MHSS appoints new principal
Wednesday, May 31, 2017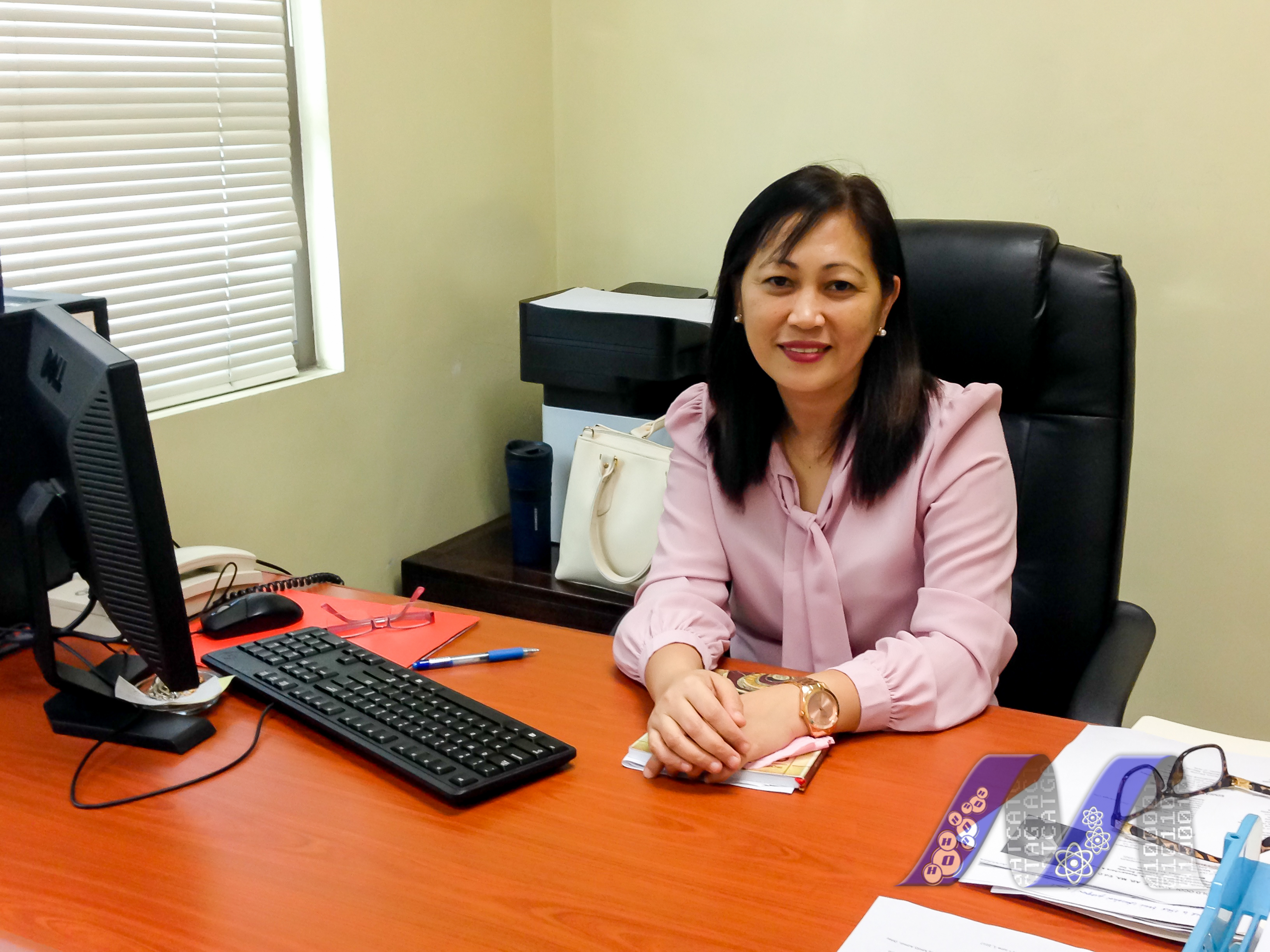 Malayan High School of Science recently welcomed its new principal, Ms. Emmillie Joy B. Mejia.

Mejia served various roles in the education sector before being the principal of MHSS. Prior to her appointment, she was the Vice President for Academic Affairs of the College of Arts and Sciences of Asia and the Pacific. She also served as school director/ principal of the said school in its Marikina and Rodriguez, Rizal, campuses. She is currently taking up her Doctor of Philosophy in Education major in Educational Leadership and Management.

A registered nurse, Mejia said that her passion for teaching stemmed from her experiences as a hospital nurse.

"I was a practicing nurse when I was promoted to be a nurse educator. It was during that time that I found out my love for teaching," Mejia said. She added that being a nurse is no different from being a teacher, an adviser, and a counselor.

"It was not hard for me to shift to the education sector. As a nurse, we apply the holistic approach in taking care of the patients. This is no different from taking care of children in school because you are dealing with their physical, emotional, and mental capabilities, too."

According to Mejia, she was impressed by MHSS's curriculum, as it is more advanced, especially in science, mathematics, and technology. The teaching methods and strategies employed by MHSS are also advanced compared to other high schools, she noted.

Mejia also noted that she plans to continue the policies set by her predecessors but recognized opportunities for improvement and development in the operations and academics.

"I always go for the manual. Of course there will be some changes, which will be implemented after a rigid study and if it would be favorable to all concerned," Mejia said. She added that she will be opening communication lines between her and faculty members, students, and parents.

"I have to get to know them first for me to make strategies and plans on how to effectively deal with them as an administrator. Also, I have to revisit and review the faculty manual, the school policy, and the rules and regulations to avoid miscommunication," she said.

MHSS will be opening classes for SY 2017-2018 on June 13.