Malayan Senior High School pilot implementation, a 'successful venture'
Wednesday, February 22, 2017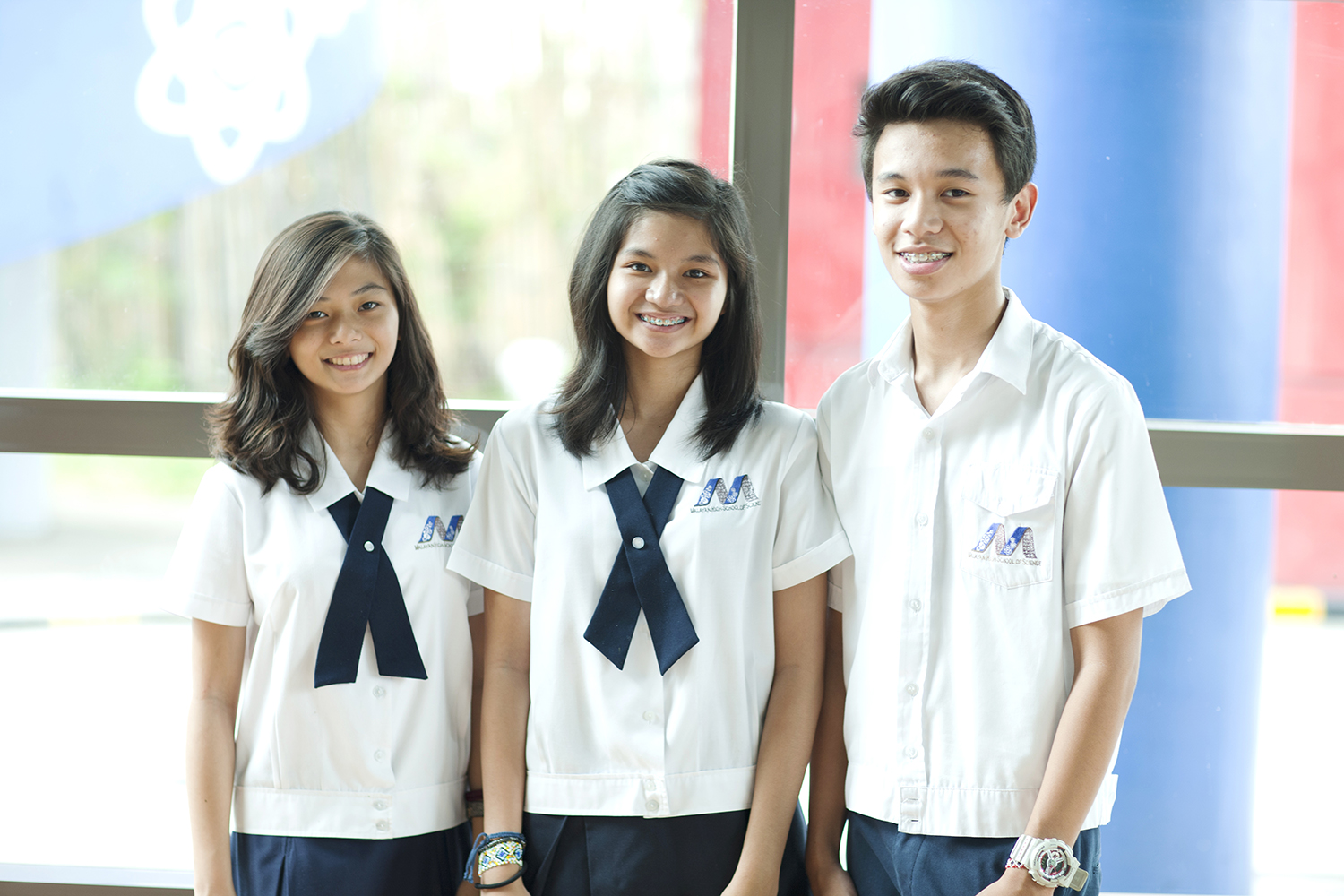 With high-caliber faculty members, internationally benchmarked curriculum, and a wide vision, Malayan High School of Science (MHSS) Senior High School is ready to equip its students with knowledge and skills that will let them take on the new and more complex challenges in the field of science and technology.

In June 2016, MHSS started offering senior high school with the Science, Technology, Engineering, and Mathematics (STEM) strand of the Academic Track. Overall, the pilot implementation of SHS at MHSS last year was a "successful venture," according to principal Jocelyn L. Antiporda. The principal shares her thoughts in the implementation of senior high school in the country, "I think the objective really is to complete the 12 required preparatory years to college level. It's always being stressed that Filipinos, when they apply for jobs internationally, lack the two-year preparation. The reason being with the additional two years in high school is that the Philippines would like to be globally competitive."

Aside from the subjects required by DepEd, MHSS will be offering an Internet of Things (IoT) course for Grade 12 students. MHSS is the first high school in the entire Philippines to offer an IoT as a subject in the senior high school curriculum. Grade 11 students, on the other hand, will have Mobile App Development and Microsoft Office Productivity Tools as special add-on subjects in their curriculum.

In the future, MHSS is planning to open other strands of the Academic Track namely Accountancy, Business, and Management (ABM) and Humanities and Social Sciences (HUMSS) in order to cater to a wider set of students' interests.

In 2013, Republic Act 10533, otherwise known as "Enhanced Basic Education Act of 2013," was passed by the Senate and the House of Representatives to enhance the Philippine education system by strengthening its curriculum and increasing the number of years for basic education. The additional number of years will be included in the secondary education and will be known as senior high school (Grades 11 and 12).

According to the official website of the Department of Education (DepEd), the senior high school "students will go through a core curriculum and subjects under a track of their choice." There are four tracks available: academic, technical-vocational-livelihood, sports, and arts and design.