MHSS opens SY 2016-2017, welcomes pioneer batch of senior high school
Monday, July 25, 2016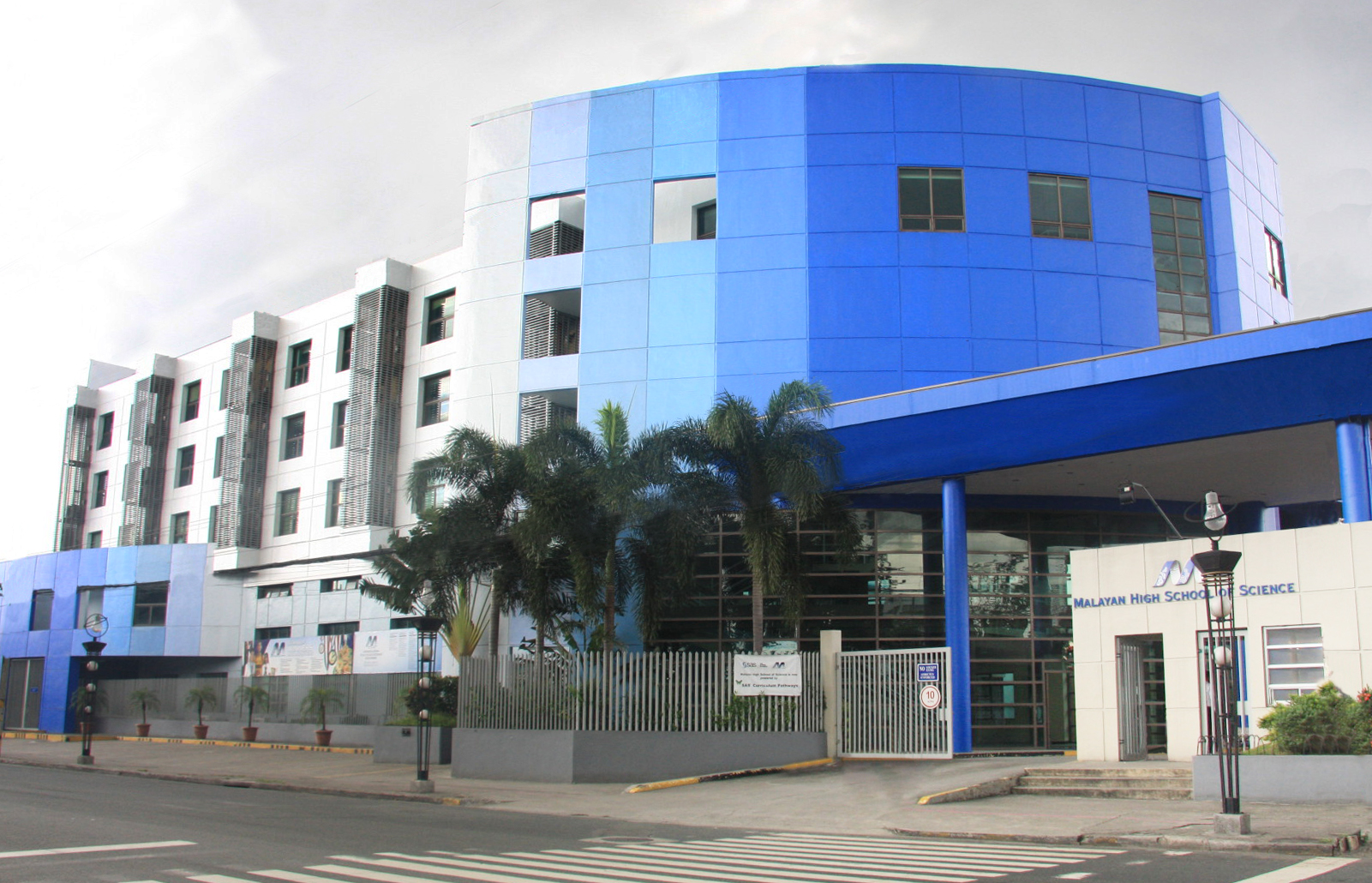 MHSS welcomes another school year, formally opening its Senior High School program focusing on the STEM strand of the Academic Track.
Malayan High School of Science (MHSS) welcomed both new and returning students to another school year last June 7.
The school also formally opened its doors to the pioneer batch of Senior High School students. According to MHSS Principal Jocelyn Antiporda, the senior high school implementation is focusing mainly on the Science, Technology, Engineering, and Mathematics (STEM) Strand of the Academic Track.
"We decided to concentrate on the STEM strand and hopefully add the other strands later on," said Mrs. Antiporda. She added that while the senior high school implementation follows the Department of Education's (DepEd) prescribed curriculum, MHSS added two other courses for the students—Microsoft Office Productivity Tools (MOPT) and the emerging technology of Internet of Things (IoT).
The MOPT aims to further develop the students' technical skills on the use of Microsoft Word, Excel, Powerpoint, Access, and Outlook. The course is offered to Grade 11 students.
Meanwhile, IoT is a widely emerging technology that enables autonomous communication between intelligent devices that are sensitive to the presence of a person, enhancing one's lifestyle. A basic course on this technology will be offered to incoming Grade 12 students next school year and will employ some faculty members from Mapúa's School of Electrical and Electronics Engineering (EECE) under Engr. Alejandro Ballado Jr. Teachers from MHSS who will be assigned to teach the said course will undergo training under experts from the School of EECE.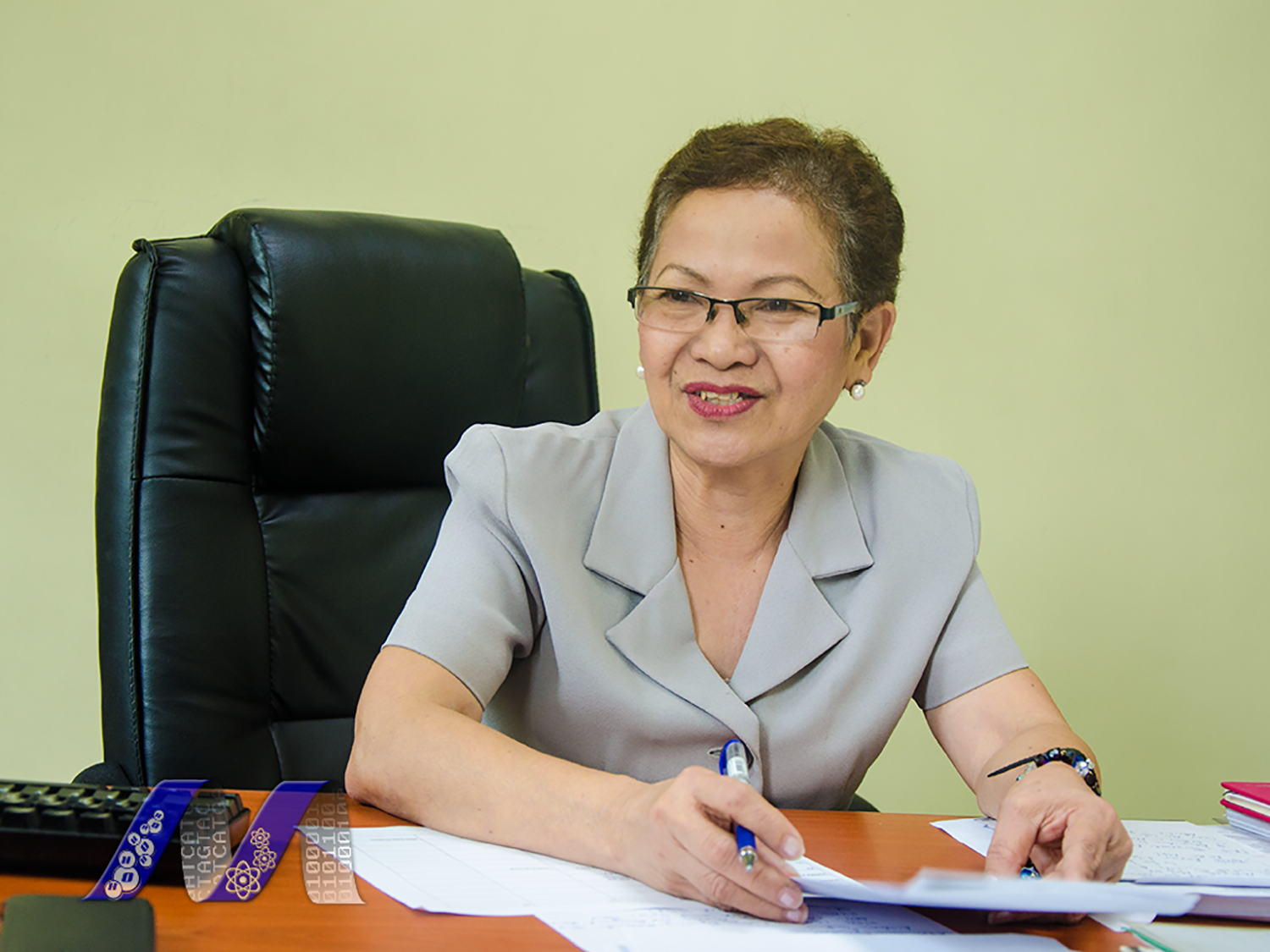 According to MHSS Principal Antiporda, the school will retain reinforced subjects for junior high school such as Robotics and Programming and will add Microsoft Office Productivity Tools and Internet of Things for the senior high school curriculum.
For the junior high school, MHSS continues to implement the DepEd-prescribed subjects while retaining additional reinforced subjects such as Robotics and Programming.
MHSS also welcomed a new roster of faculty members and its new administrator and registrar, Mr. Christian Bernard R. Roxas.
"MHSS is a very promising institution when it comes in providing excellent education to its students," Mr. Roxas said.
As the new administrator, Mr. Roxas plans to improve the school's services and give more opportunities for students and faculty members to have academic exposures outside the school. He is also enthusiastic with MHSS' opening of the senior high school.
"Since they are the pioneer batch, the students are very excited. I think that we will have a very positive implementation (of senior high school) because we have employed top-notch faculty members who encourage these students to explore and research," Mr. Roxas said.