Red Robins see rosy finish in NCAA Season 91
Monday, September 28, 2015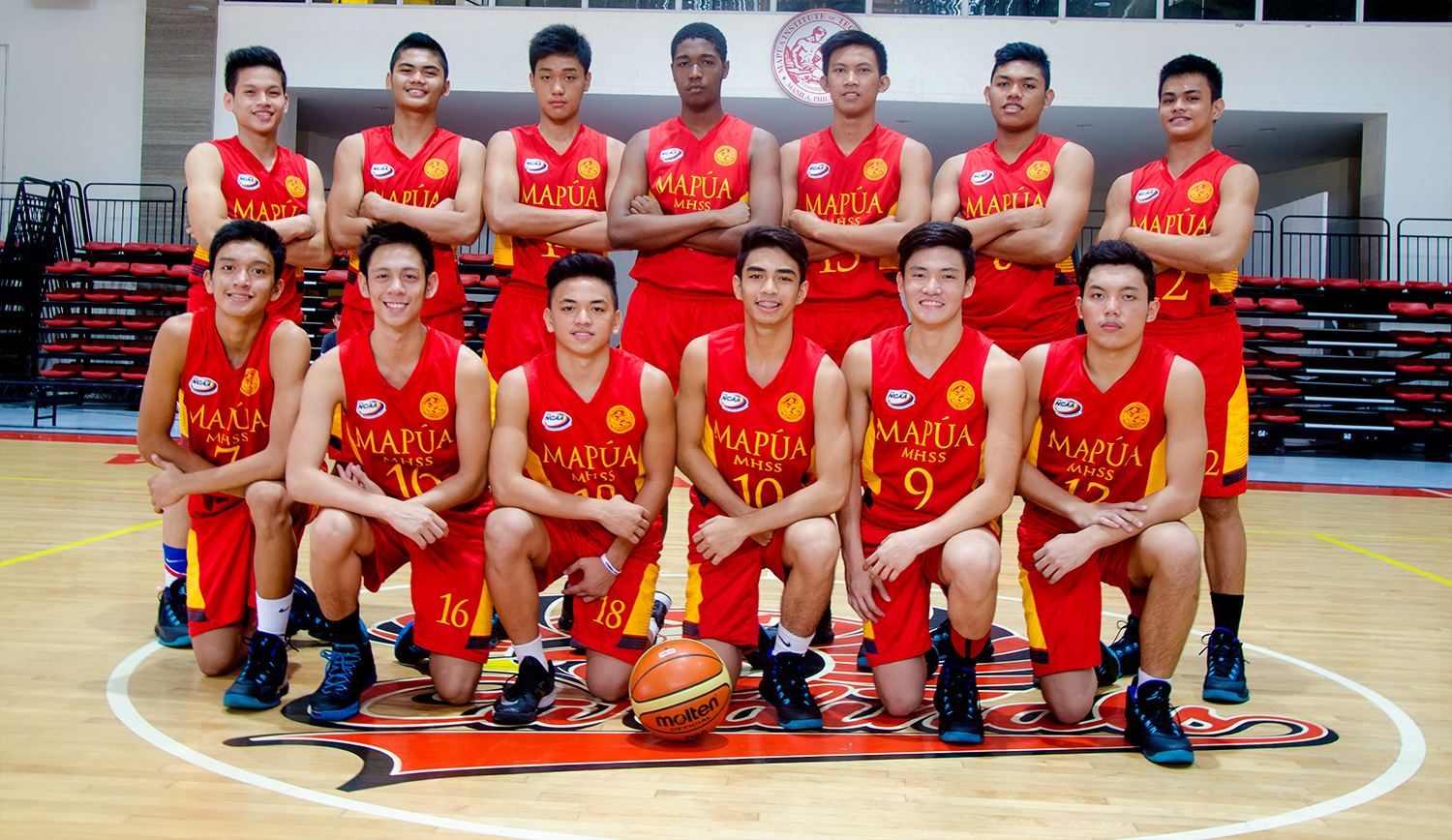 The Red Robins pose with pride at the Mapua Institute of Technology center court as they look to a triumphant ending in the 91st season of the National Collegiate Athletic Association.
After scoring big wins in 14 consecutive games, the Red Robins, the basketball squad of Malayan High School of Science (MHSS), are optimistic that they are closing the 91st season of the National Collegiate Athletic Association (NCAA) with a rosy finish.
The Red Robins are currently in second place with a 14-1 win-loss slate, which, according to its coach and former Mapúa Cardinal Randy Alcantara, is highly attributed to the team's consistency and maturity, especially in the end-game.
"Losing the title last season is an enough motivation for all of us. Instead of dwelling on it, we are more determined to prove that we are a team to beat. During the off-season trainings, we agreed to double our efforts this year to make it to the championship," said Alcantara.
Although the team is fielding mostly rookies this year, Alcantara said he remains confident in the squad's improved performance this season.
Veterans Jasper Salenga, Sherwin Concepcion, and Romuel Junsay are taking charge as leaders of the team. With their strong focus and leadership, the Red Robins have posted 14 back-to-back victories.
"During our practice, we remind ourselves that our focus is to play together as a team. We need to be more open to each other's suggestions because communication is the key to winning the games," said Junsay.
With the team's good performance comes patience, a virtue the young team has learned throughout the season.
"We work on our defense. I always tell them that playing defense will help them win the games, shooting will just follow," told Alcantara.
Salenga added that the team has been lessening its turnovers by having the right presence of mind inside the court. He said: "We need not underestimate our opponents. We treat all games as if they were our last."
Salenga, Concepcion, and Junsay's consistent games have made them the team's reliable players. They serve as inspiration to the younger Robins.
"We work harder now, during the training and especially during the games. We are a family inside and outside the court, so we help one another to improve," Concepcion said.
The Red Robins finished second in last year's NCAA. It has been a constant final four contender in the last two seasons of NCAA.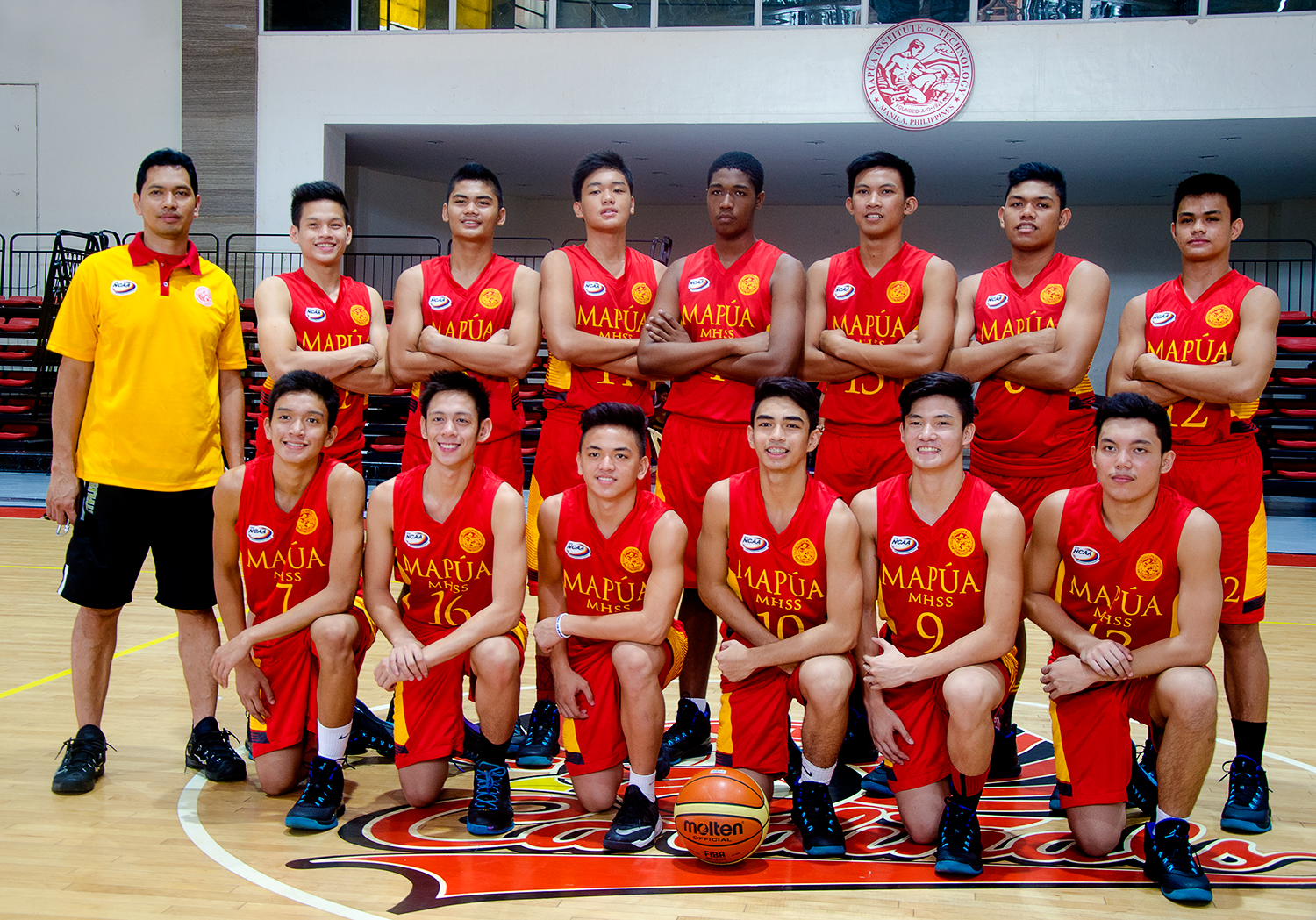 Coach Randy Alcantara stands by the Red Robins to defend current standing in the NCAA Season 91 Final Four race.