New student council officers up for new challenges
Friday, September 4, 2015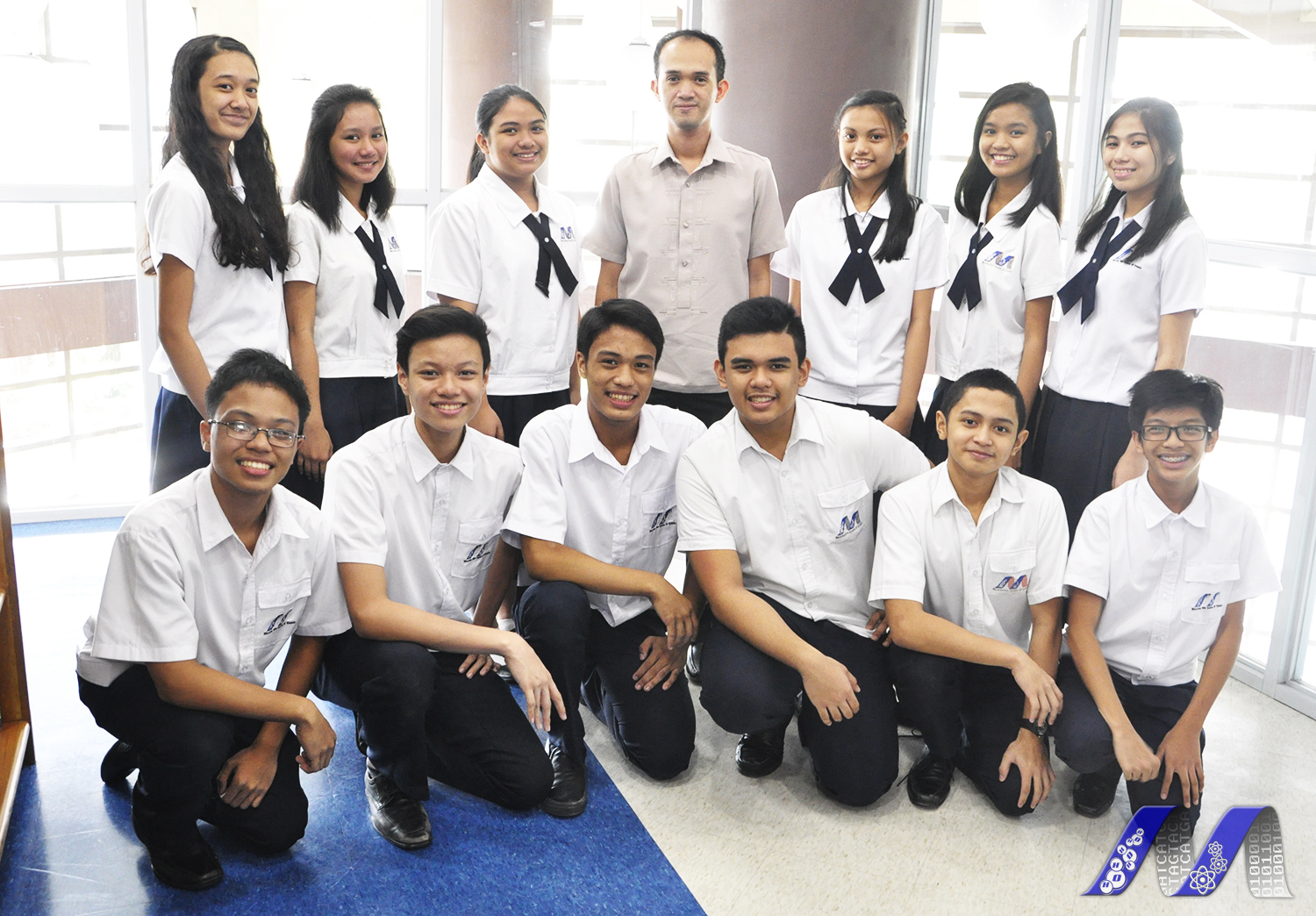 The Student Council handles all the concerns of the high school students of MHSS.
Last July 24, Malayans voted for their new student council officers. With this newest set of officers, plans are being made for more student representation.
Daniel Fabellon is the new student council president. He says that a student council officer must embody commitment, responsibility, and wit in order to become a true leader and the voice of the studentry.
"This year, the Malayan students should expect incoming activities with a twist," said Fabellon. Some activities they are planning to hold are Piso mula sa Puso, paper and bottle drives, and provision of toiletries in comfort rooms, among others.
Not all students are given the opportunity to lead, or rather, not all students have the ability to lead. As a student council officer has a double responsibility of attending to his academics as well as leading his fellows.
"A student council officer can balance his two or even more responsibilities through proper time management and setting one's priorities straight," Fabellon said.
Aside from time management and priority setting, Fabellon agrees that an officer must be at the forefront in practicing the school's core values DECIR.
"The student council can help their fellow students in the practice of the DECIR by being a good role model. They should radiate these values more," told Fabellon.
Asked what particular kind of leadership a student council officer must espouse, the president said, "He must be someone who can handle stress and events like a piece of cake. He should also practice friendliness and tact, he should be fun and excellent."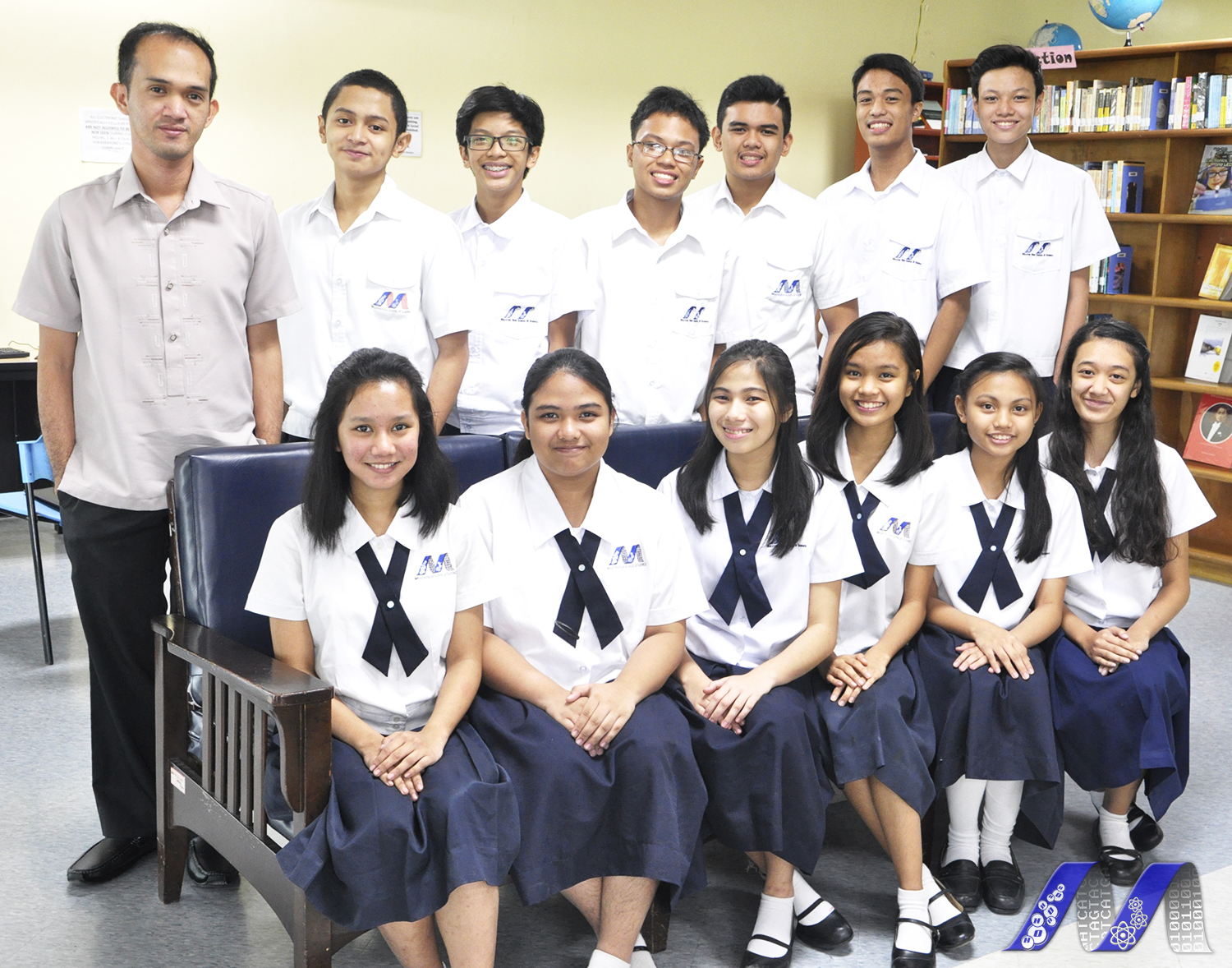 They represent the student body in the Institution.