Malayan Science ranks fourth among a cluster in NAT
Friday, August 28, 2015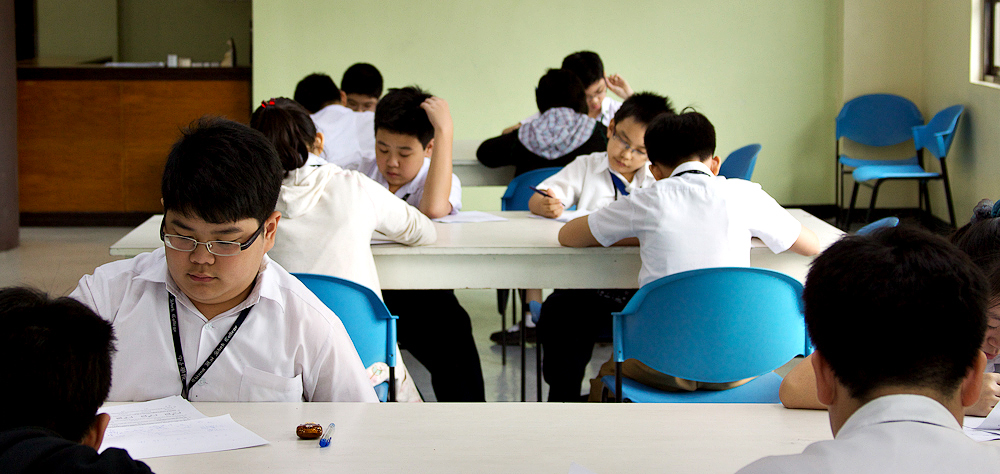 Malayan High School of Science ranked fourth among cluster IV of the Division of City Schools in Manila in the recently concluded National Achievement Test.
Among Manila schools under Cluster IV, the top 10 are the UST Education High School, PNU-Institute of Teaching and Learning, Sta. Isabel College, Malayan High School of Science, Paco Citizen Academy Foundation, St. Francis School, St. Joseph's School Pandacan, PCU (Union HS of Manila), and The Philippine Women's University (JASMS).
The NAT is a standardized test designed to determine the achievement level, strengths, and weaknesses in five key curricular areas – English, Filipino, Math, Science and Araling Panlipunan – of students in grades 3, 6, and 10. This test is administered to schools once a year.
According to the principal, Ms. Jocelyn Antiporda, the NAT also aims to determine the rate of improvement in basic education with respect to individual schools within a certain period.
"A higher rank would indicate a high standard of education," Antiporda said. MHSS' ranking reveals its high level of achievement and tells about the effectiveness of teachers in imparting knowledge and skills to their students.
MHSS is taking steps to further improve their performance in the achievement test. The principal said that in order to attain this goal, teachers need to be provided with trainings that would develop their skills to effectively teach and guide students.