3 ways to win a basketball game
Tuesday, October 7, 2014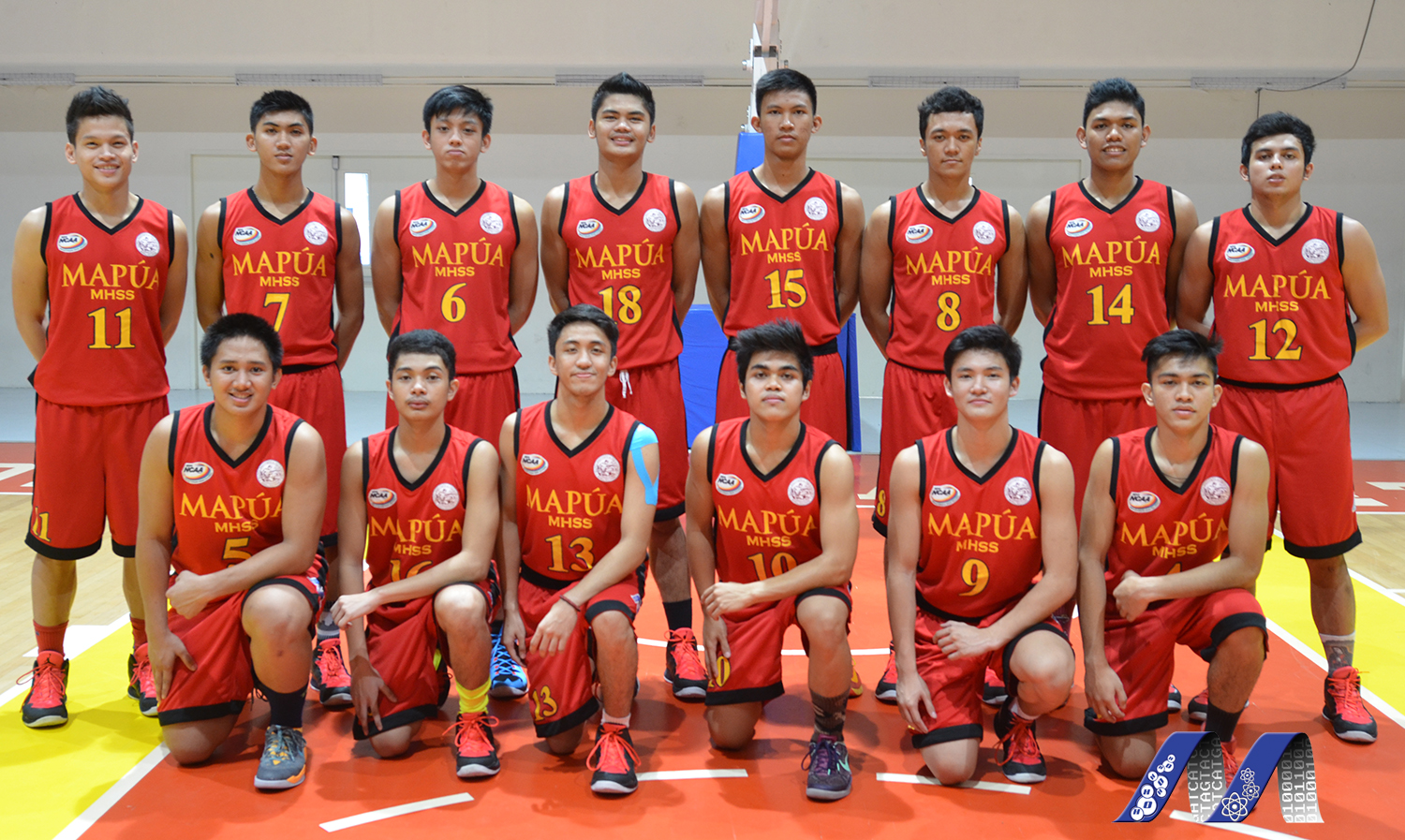 The Red Robins team is now part of the NCAA basketball final four, with their standing of 15-3.
With their 15-3 standing, the Red Robins gear up for their semi-finals feat in the National Collegiate Athletic Association (NCAA) games.
Head coach Randy Alcantara and team captain Raymund Pascua, steer their teams to sealing an impressive finish to make it to the finals.
Daily after school, the Red Robins train and do the great act of balancing studying and playing – making sure that one is given attention as much as the other. "It's difficult, especially when we have exams and assignments. Our training ends at 9 o'clock, and the moment we get home, we are dead tired," said Pascua.
The Red Robins have a great relationship with their coach that seems like a father-son bond. This helps the team because they can work with ease and when conflicts arise, they can easily gather themselves back.
"Conflicts are normal in a team. Sometimes, your teammates have different views; have different ways of doing things. They can sometimes be hard-headed," said team captain Pascua.
But can conflicts break their teamwork? Certainly not. Pascua said that when they are already in the court, they just enjoy the game and forget right away all their disagreements.
Pascua shared their three ways to win a game, a team game for that matter. "First, a team should play the 'help game' rather than the 'blame game' when things do not work out quite well. Second, teammates should communicate with one another and enjoy the entire game. Third, in order to win, they must maintain discipline; they must be strict with their own selves and be patient with their teammates. Help. Support."
The Red Robins also expressed their gratitude to their parents, benefactors, teachers, and the administration of the Malayan High School of Science for supporting them all the way.
"We would have not made it this far had not our supporters lent their hands, thank you," said Pascua.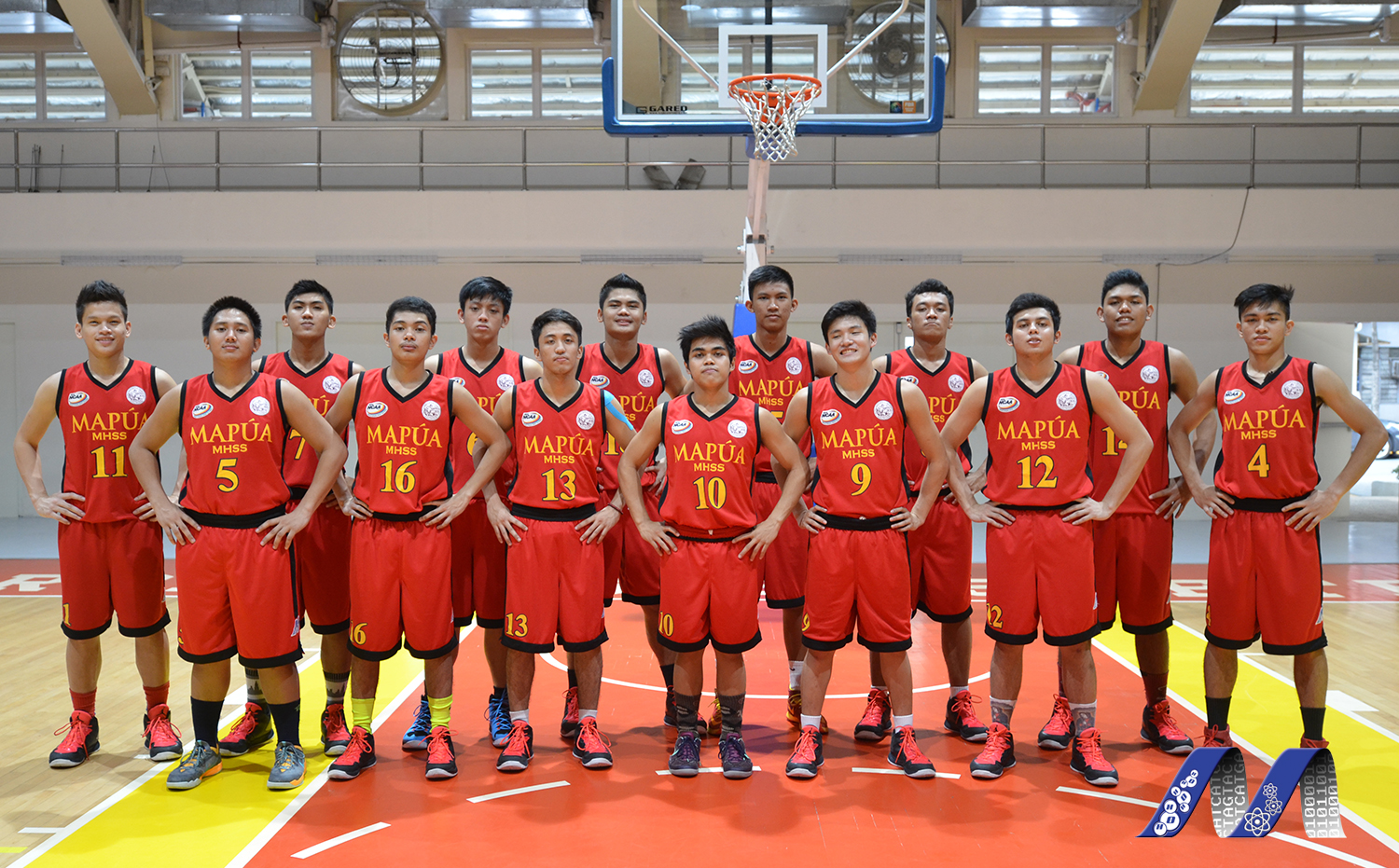 The Red Robins' three ways: play the 'help game' rather than the 'blame game;' communicate and enjoy; and be strict with own self and patient with teammates.