Malayan High School of Science applies robotics in math, science, technology curricula
Monday, July 7, 2014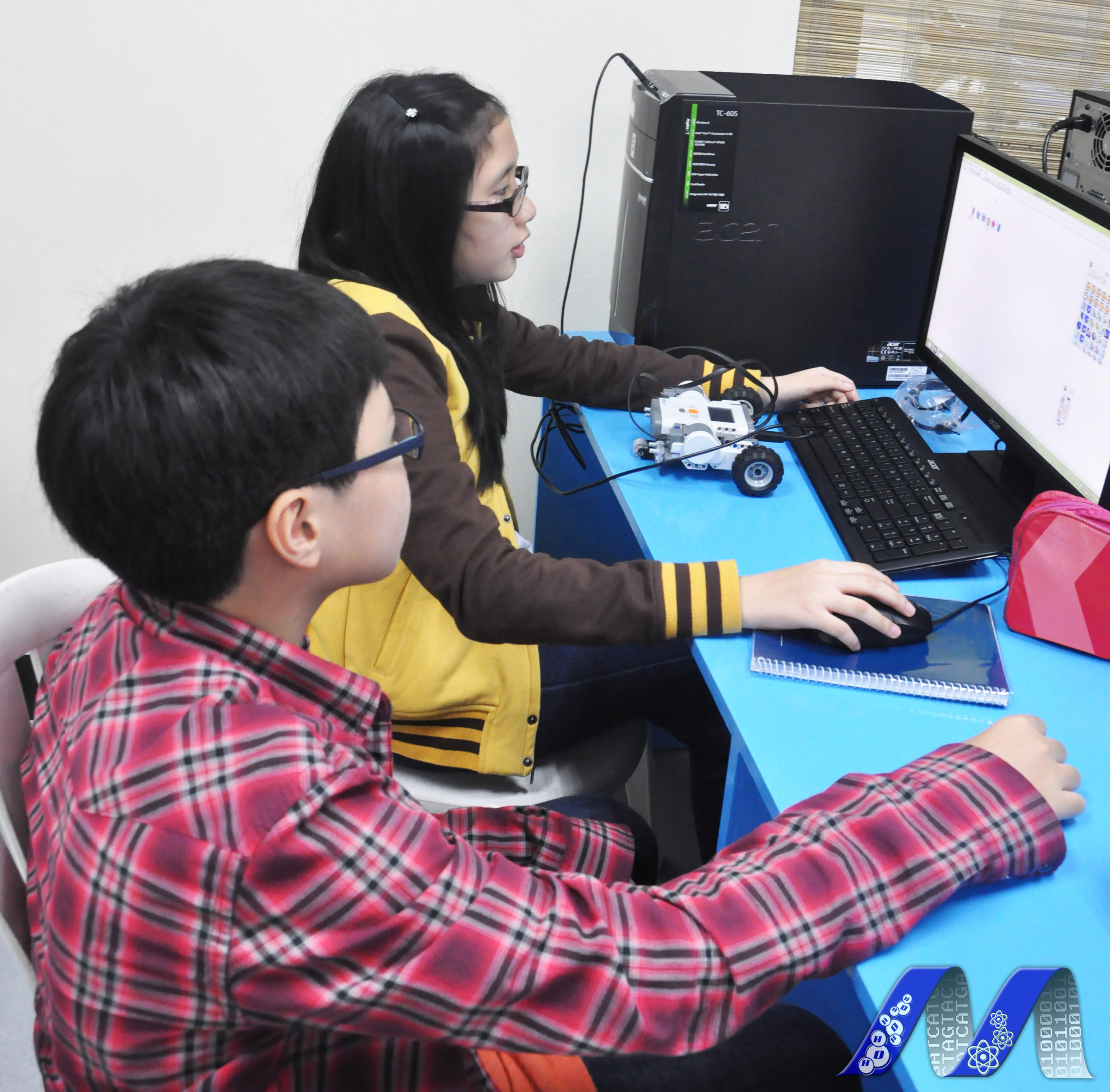 In class, MHSS students work with 13 sets of Lego Mindstorms robotics kits to build different kinds of robots and are taught how to program the robots to execute various tasks.
Malayan High School of Science (MHSS) has started to expand its robotics program by partnering with First Eduspec, Inc. (FEI), an organization that promotes educational robotics in Philippine schools.
MHSS, through FEI's Robotics for School Program, has modified its math, science, and technology (MST) syllabi to accommodate the integration of robotics principles and concepts in the current curricula.
to Dr. Efren B. Mateo, MHSS principal, the program aims to inspire the students to connect and use MST in different disciplines rather than to learn the subjects individually.
"This new program offering teaches our students the practical application of math, science, and technology, especially in the construction and programming of the robots," said Dr. Mateo.
"The inclusion of robotics in our curricula is very timely, as we are living in a highly technological world, and robotics is one avenue through which students can develop their techno-skills."
Before the partnership, robotics classes were offered exclusively to the fourth year level. Now, through the Robotics for School Program, classes are offered in all year levels.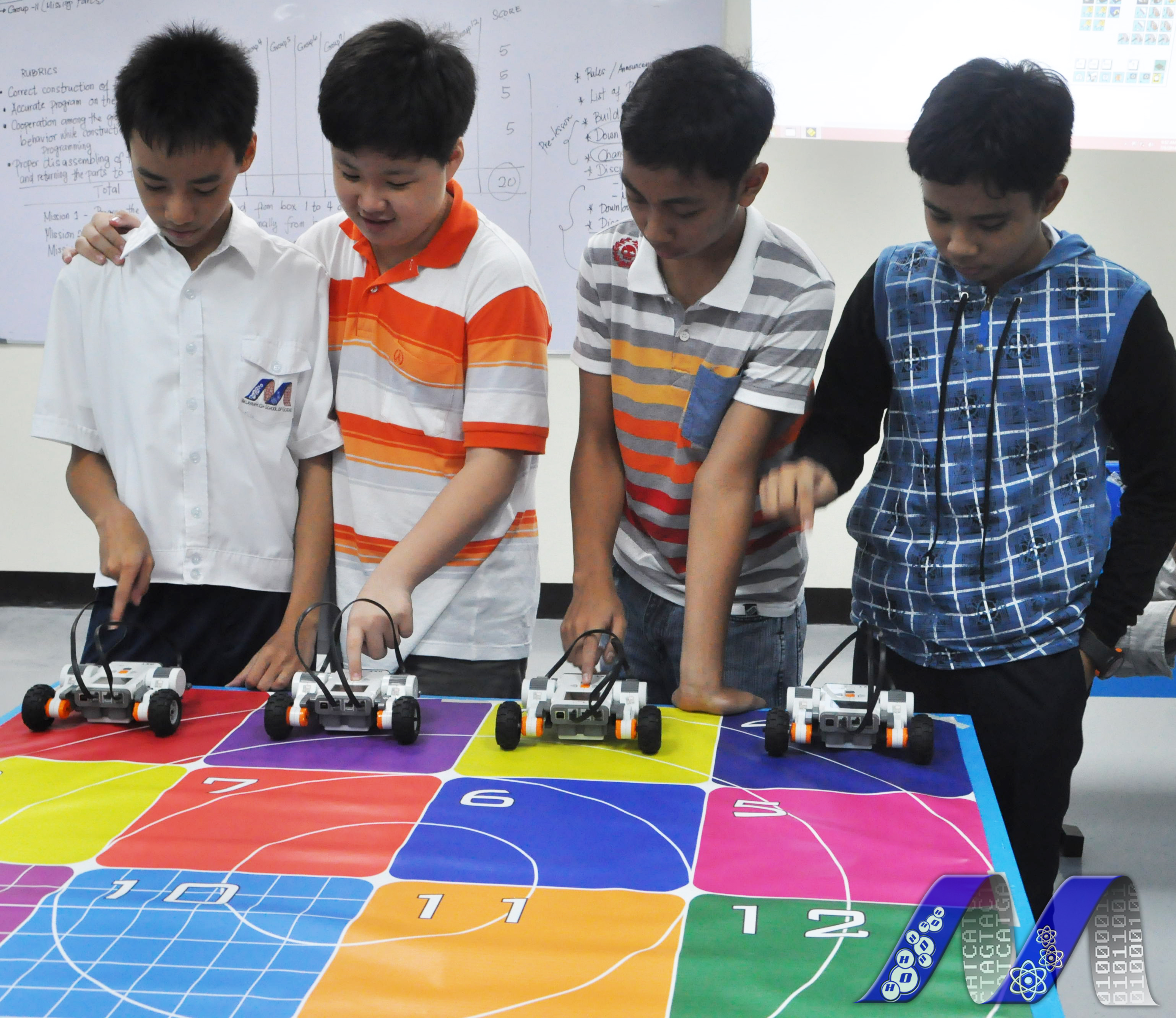 To apply what they have learned, students are engaged in different classroom activities, such as a robot race.
"I have observed the initial classes, and I can attest that students are very much engrossed in what they are doing in their robotics class. This is expected because of the hands-on and minds-on nature of learning. This is also the perfect example of transforming knowledge from abstract to concrete," added Dr. Mateo.
In forging the partnership, MHSS and FEI agreed to include robotics in the curricula for five years. To support the program, FEI will provide robotics training for MHSS teachers as well as laboratory assistants during classes. MHSS, on the other hand, will ensure conduciveness of the laboratories. FEI will also provide the needed equipment, namely, 13 sets of Lego Mindstorms robotics kit, computer sets, and LCD projector.
FEI was established in 2012 as a joint venture between First Data Corporation and Eduspec Private Ltd. The Robotics for School Program is the core product offering of FEI, which is the only K-12 compliant curriculum offered in the country.