Mapúa, MCL, and MHSS:
One DNA of excellence
Monday, February 3, 2014
Driven by their ardent passion for excellence, Mapúa Institute of Technology, Malayan Colleges Laguna (MCL), and Malayan High School of Science (MHSS) together move forward in pursuit of becoming global centers of excellence in education.
Responding to the challenges of globalization, these three schools simultaneously and decisively move to further improve their teaching-learning systems to raise Philippine education to international standards and to give unparalleled advantage to the youth.
Now, Mapúa, MCL, and MHSS celebrate another year of significant milestones, proving that excellence is in their DNA. Below are some of the schools' recent achievements.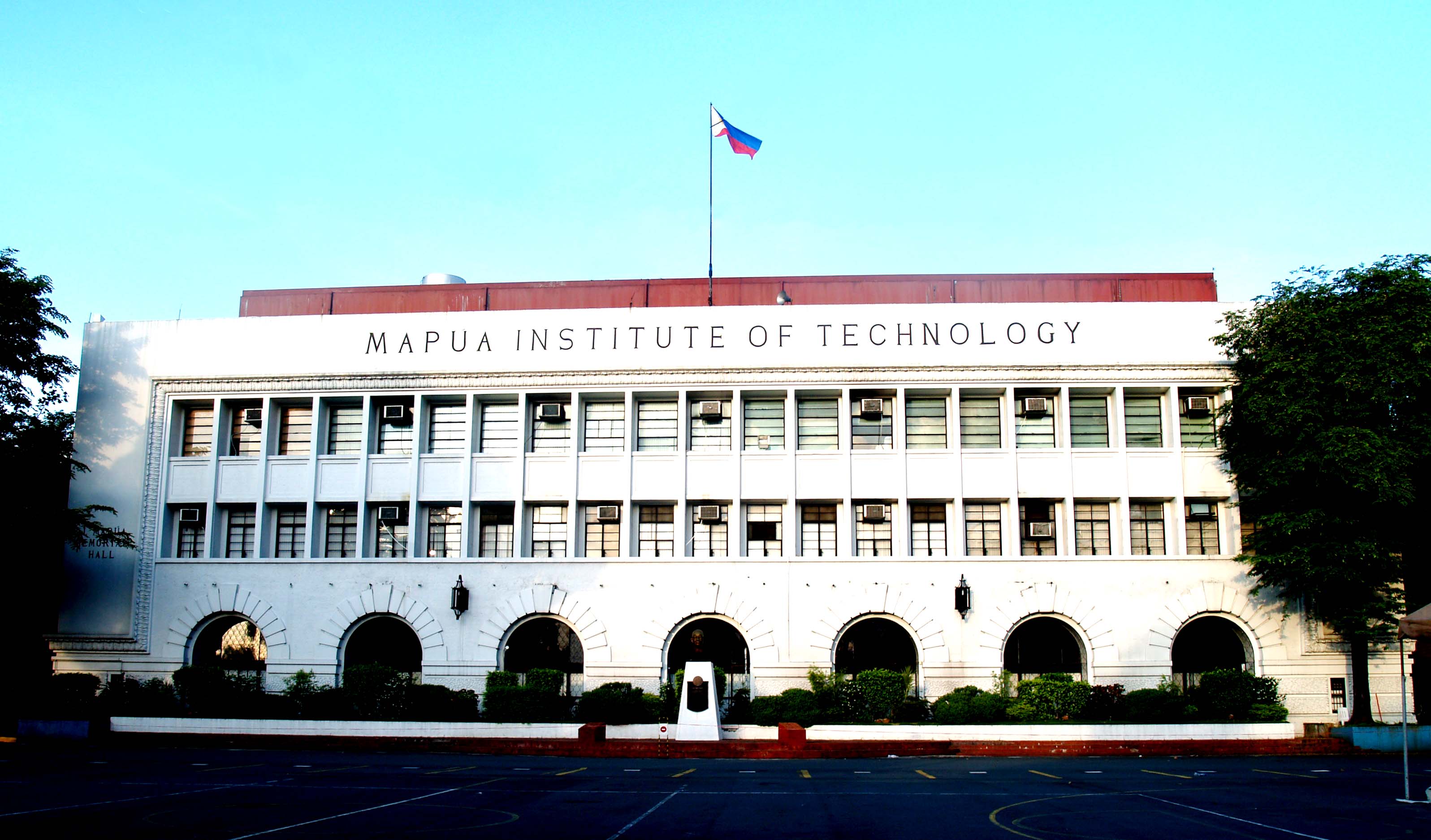 Mapúa Institute of Technology
Mapúa
Excellent Paper Award at the 2013 International Conference in Chemical Engineering and Applications
Presidential Merit for Research Excellence
One of 10 Outstanding Filipino Teachers, Award for Continuing Excellence and Service (ACES), Metrobank Foundation Inc.
First runner-up in Sustainable Building (SB) 13 Conference Best Paper Competition
Special Jury Prize in the New Wave Student Short Films of the 2013 Metro Manila Film Festival
Champion in 2013 IECEP National Quiz Bowl
Topnotchers in 2013 Electronics Engineer, Civil Engineer, and Sanitary Engineer Licensure Examinations
First prize in 34th Beat the Bees National Quiz Bowl
First place in Student's National Chemical Engineering Conference Research Awards
Winner of Technical Innovation Award in Shell Eco-Marathon Asia 2013
Best Track Paper Award, 2014 Industrial Engineering and Operations Management Conference
Best Paper Award, 2013 Mathematical Society of the Philippines–Cebu Research Congress
Mention of Honor Award, 2013 International Industrial Academic Leadership Experience
First place, 2013 Cisco National Skills Competition, Cisco Certifi ed Networking Technician (CCENT) Category
First runner-up, Outstanding Creative Research–College Category, 2013 Regional Invention Contest and Exhibit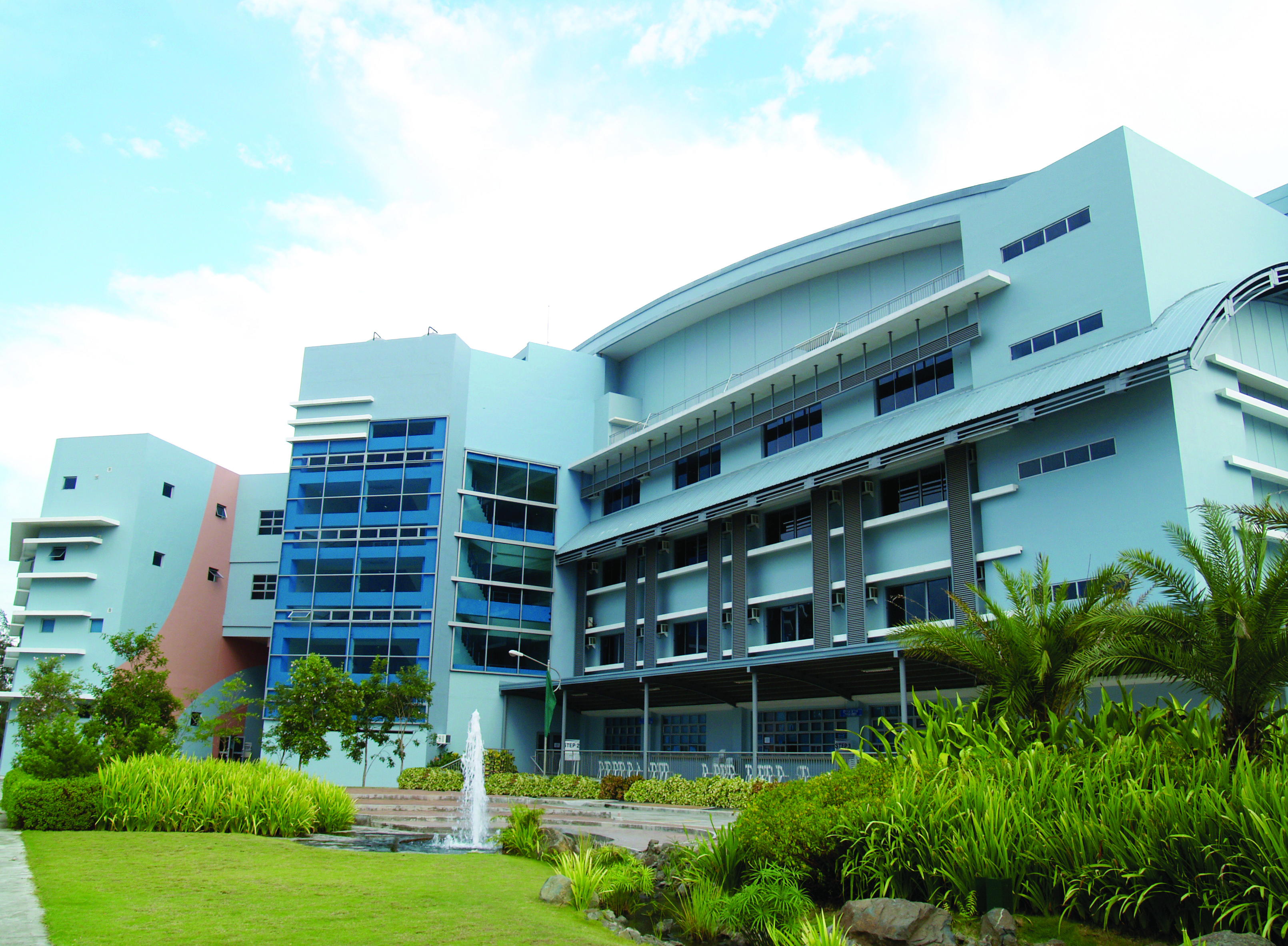 Malayan Colleges of Laguna
MCL
100% passing rate in the November 2013 Civil Engineer Licensure Exam
100% passing rate in the PRC Walk-In Licensure Exam for Officer-In-Charge (Engine Watch)
100% passing rate in the September 2013 Electrical Engineer Licensure Exam
100% passing rates in the 2013 Officer-In-Charge (Navigational Watch) Licensure Exams
100% passing rate in the May 2013 Civil Engineer Licensure Exam
Topnotchers in 2013 Chemical Engineer and Mechanical Engineer Licensure Exams
94.97% overall passing rates in other 2013 licensure exams
Outstanding Certified Public Accountant in Education
One of the Top 10 Outstanding Maritime Students in the Philippines
Silver and bronze awardees in 8th Council of Hotel and Restaurant Educators of the Philippines Region IV-A Skills Competition
Silver and bronze awardees in the 4th Philippine Culinary Cup
Second runner-up in the Best Business Implementation Model and Practice category of the Gawad ENEDA Awards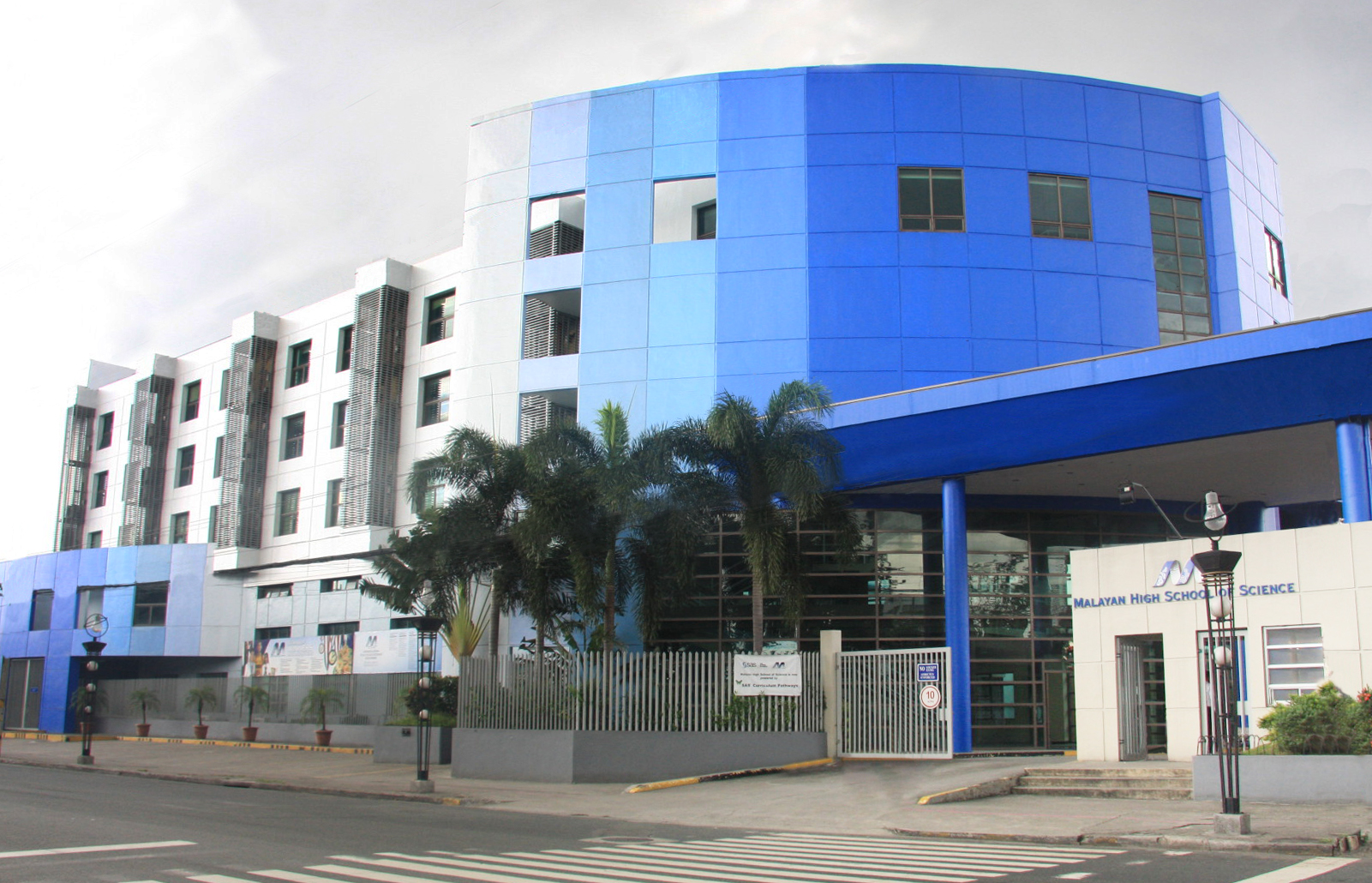 Malayan High School of Science
MHSS
Creation of Partner School Program to assist in nation building through promotion of science and technology to the youth
Fifth place in the 2013 Tagisang Robotics
Final Four in the 89th NCAA Basketball Championships
Bronze medallist in the 2013 Bangkok-Manila Archery Friendship Cup
Gold medallist in 2013 SMART Carlos Palanca Jr. Taekwondo Championships