MCL and MHSS: Bridging dreams and realities through excellence and virtue
Thursday, January 30, 2014
Carrying on Mapúa Institute of Technology's tradition of excellence, Malayan Colleges Laguna (MCL) and Malayan High School of Science (MHSS) have successfully gained their respective niches in the field of education.

After the adoption of the outcomes-based education (OBE), or the learner-centered approach to education, MCL and MHSS are now reaping back-to-back successes both in academic and non-academic competitions.

"We have adopted the OBE approach to enable our students to adapt easily to fast-changing times and fast-changing needs of employment in the 21st century. MCL and MHSS endeavor to impart an education that is at par with international standards. It is an education that they can take anywhere in the world and that will serve them in good stead throughout their lives," said Dr. Reynaldo B. Vea, president and chief executive officer of the three schools.

Global center of excellence in the South

After emerging as a premier higher education institution for tertiary level in the South, MCL reaffirmed its unrelenting commitment to creating competitive graduates after making impressive performances in various licensure examinations and regional contests.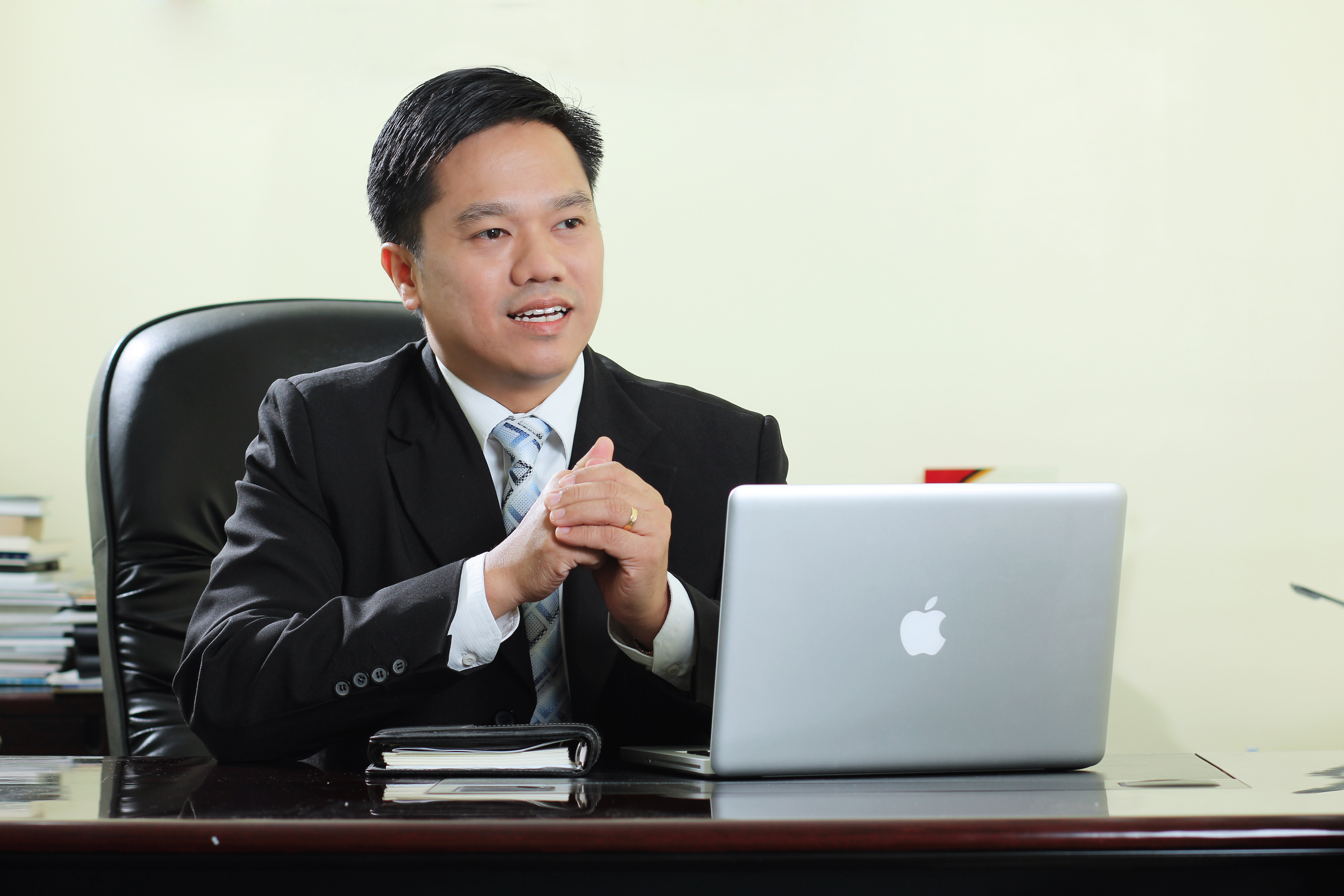 Engr. Dennis Tablante, vice president for Academic Affairs, Malayan Colleges Laguna
"The achievements of our alpha and beta batches, not just in licensure examinations but also in industry reception, are affirmations that we are doing things right. Here at MCL, we engage our students to learn. We see to it that the activities would engage their minds, their souls, and their being," said Engr. Dennis H. Tablante, MCL vice president for academic affairs.

MCL has also become more active in paying it forward to the community. It launched Light Up! Life Up!, a solar street light project, which aims to build and install 80 eco-friendly solar bottle bulbs and 50 solar-powered street lights at a resettlement community in Laguna.

"We want our students to be holistic. We encourage them to be responsible citizens. They should know how to take care of the environment, how to deal with people, and how to become useful and good citizens of their community," said Engr. Dodjie S. Maestrecampo, executive vice president and chief operating officer of MCL.

Creating infinite possibilities

MHSS, meanwhile, continues to gain momentum in establishing itself as one of the best science high schools in Metro Manila after putting together another string of outstanding achievements.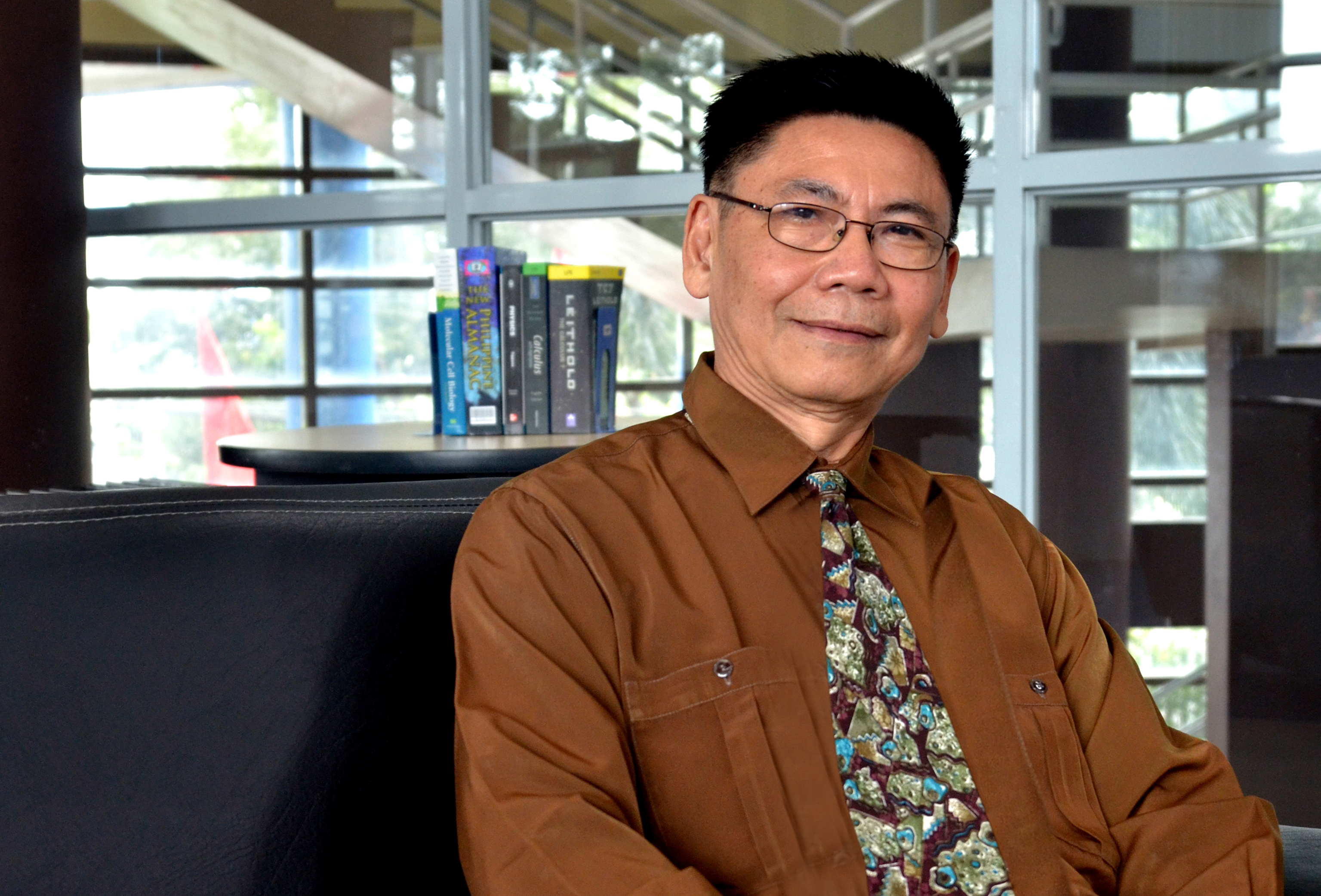 Dr. Efren B. Mateo, principal, Malayan High School of Science
It ranked first in the National Achievement Test for high school in the Division of Manila with 55-99 students, and two of its students recorded major feats in the field of sports.

The MHSS robotics team, who clinched in 2012 the Best Rookie Award, also continued its impressive start in Tagisang Robotics after placing fifth in 2013, besting 30 other high schools.

MHSS principal Dr. Efren B. Mateo said that they are determined to maintain the successful streak this year by further strengthening and improving the school's faculty and learning environment.

"We will focus this year on honing further our pedagogical skills. We will continue to engage our teachers to be abreast with the latest trends in pedagogy. At the same time, we will also strengthen our commitment to creating a learning environment more conducive to students' productivity through our Safe School Program," Dr. Mateo said.

Continuous improvement

MCL and MHSS see this year as another opportunity for them to spread their wings.

MHSS will focus on strengthening its curriculum and further improving its facilities and resources. Likewise, its faculty and personnel are incessantly being developed to be capable of rendering premium services to the academic clientele.

Meanwhile, MCL will strive to forge more partnerships with international, local, industry and government institutions. MCL is currently working for accreditation by the Philippine Technological Council, the Philippine representative to the Washington Accord, which is a standards-setting international agreement.

For both institutions, the Foundation Week celebrations were a commemoration of their eight fruitful years as well as the start of another year of reaping success. The celebrations were packed with exciting, fun, and learning activities.
This story was part of Mapúa's 89th Foundation Week Special Supplement in the Philippine Star's January 22, 2014 issue. You may read the entire special supplement here.