Mapúa, MCL, and MHSS: DNA of success
Wednesday, February 6, 2013
Sharing the same vision to become the global centers of excellence in education, Mapúa Institute of Technology, Malayan Colleges Laguna (MCL) and Malayan High School of Science (MHSS) have proven that commitment and solidarity are keys to their success.

With their global outlook on education and unrelenting efforts to improve their systems, Mapúa, MCL, and MHSS are prepared to face head-on all the challenges brought about by global competition.

As they continue to deliver world-class education, Mapúa, MCL, and MHSS further strengthen their processes to raise their standing in the global education community and to help advance Philippine industry.

As one Malayan community, these three institutions celebrate yet another year capped with major milestones and numerous distinctions for both their students and faculty members. Some of these major recognitions and achievements, which are listed below, are the results of the three schools' hard work, commitment, and perseverance.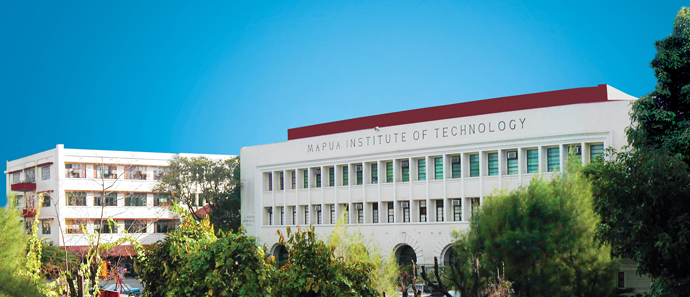 Mapúa Institute of Techology
High passing rate in electronics, chemical and geological engineering licensure exams
Champion in the 8th SMART Wireless Engineering Education Program (SWEEP)
Winner in the Green Furniture Design competition
Third place in the Department of Energy's Best E-Trike Design Contest
Winner in the 62nd Palanca Memorial Awards for Literature- Kabataan Sanaysay category
Winner in the 2012 TMAP-BIR Infomercial Competition
Student leader recognized as one of BPI's Most Outstanding Expat Pinoy Children for 2012
Recipient of the 2012 Urban Poor Person of the Year award
Alumnus Engr. Herman Robles, first engineer to receive the 2012 Young Energy Professional of the Year by AEE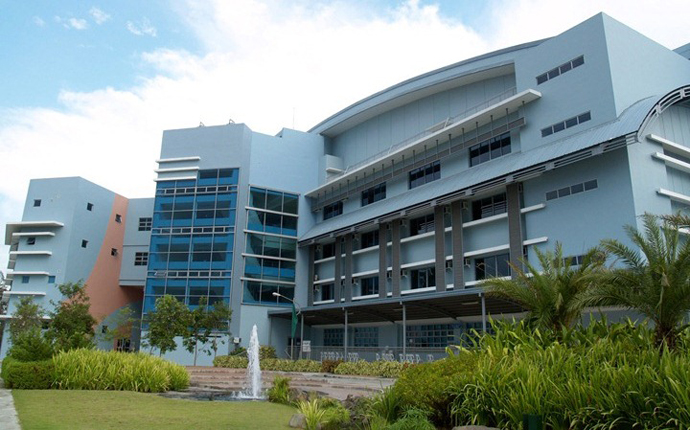 Malayan Colleges Laguna
100% passing rate in the mechanical engineering, electrical engineering, and marine engineering licensure exams
100% passing rate in the 4th Certified Industrial Engineer Exam
89% overall passing rate in different licensure examinations in 2012
Home of the Most Outstanding CPA in Education
Champion in the Philippine Futsal Association's 1st Futsal Tournament
Recipient of Silver and Bronze awards in the Philippine Culinary Cup 2012
Third place in the National Chemical Engineering Quiz Show
Recipient of YGC's Values Exemplar for Passion for Excellence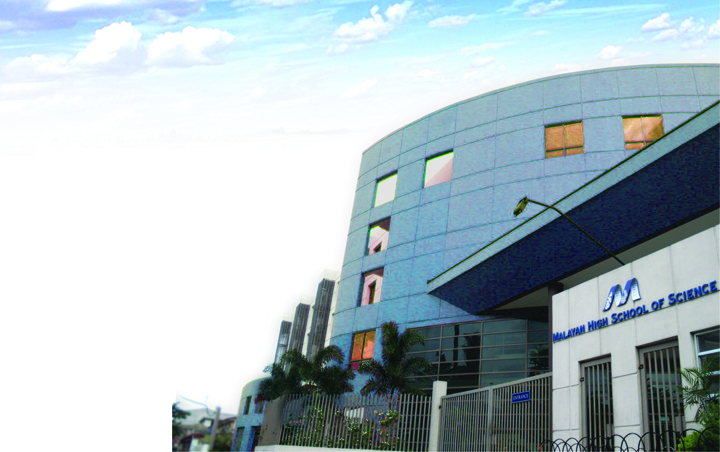 Malayan High School of Science
Implementation of anti-bullying campaign for a safe learning environment
Champion of Poetry Reading and Extemporaneous Speech Competitions
Fourth place in UP Manila's 2012 BioQuiz
Rookie of the Year at 2012 Tagisang Robotics
First Place in Fifth Interschool Digital Arts Competition
Most Defensive Player, Mythical Five and Most Improved Player in 88th NCAA Juniors Division
Finalist in Philippine Daily Inquirer's My Dream Interview contest
Read the special supplement on Mapúa's 88th Foundation Week released on The Philippine Star on January 23, 2013.